Search Results For:
regenerative
Regenerative farming can improve soil health. Can these practices also help communities reduce the severity of wildfires?
Regenerative agriculture is gaining traction, promising to mitigate the climate crisis and improve food systems, but its power can't be unleashed automatically.
Founder of the Organic Consumers Association, Cummins advocated strongly for a just transition to a food and farming system that served people and the planet.
Senior decision-makers met at the Regenerative Agriculture and Food Systems Summit to discuss opportunities and challenges for the future of sustainable agriculture practices.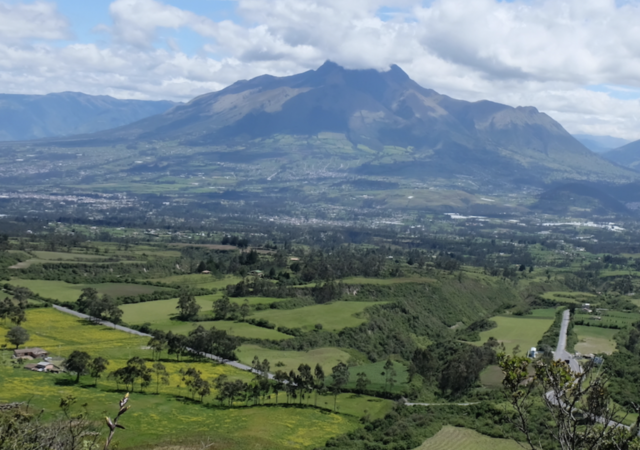 By offering support and knowledge to Indigenous communities, the organization K'allam'p is working to inspire resilient food systems while strengthening the sovereignty of the Andean people of Ecuador. K'allam'p (pronounced ka-jahm-pah) aims to promote regenerative, holistic land management as well…
The grants will go toward promoting Indigenous and regenerative agriculture. 
To provide resources for consumers interested in learning the basics of food and farming, Rodale Institute launches a new free online course.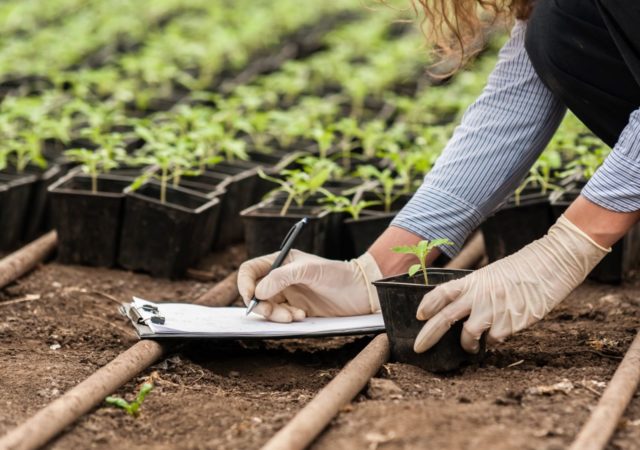 The Ecdysis Foundation launches a groundbreaking project to investigate regenerative farming in farms and ranches across the U.S.
Recognizing the validity of different scientific practices and diverse sources of evidence can help promote much needed change in the food system.
The Rodale Institute published the Soil-Carbon Solution, addressing regenerative agriculture and solutions to climate change