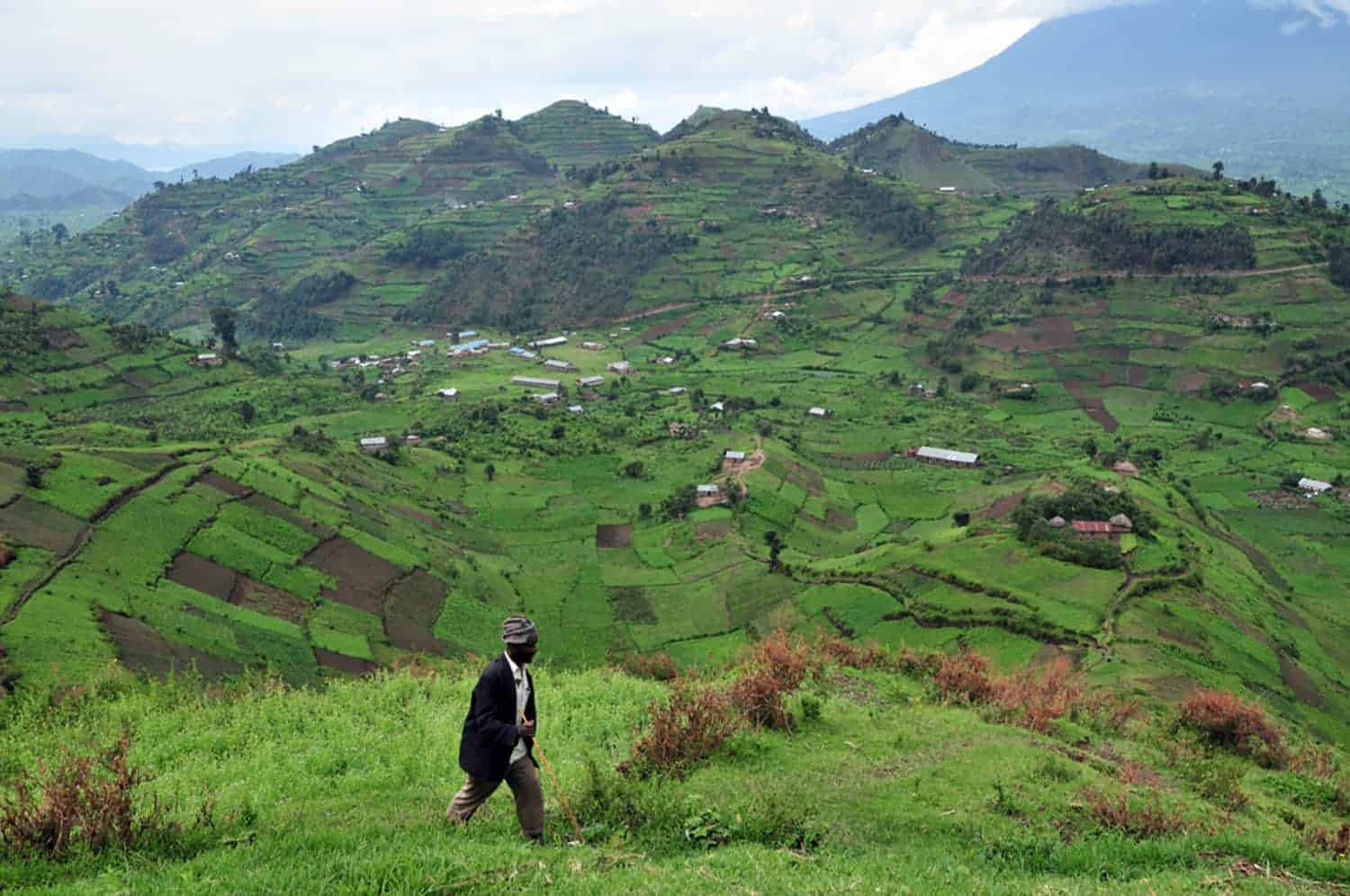 At the intersection of climate change, agriculture, and economy, strategic foresight modeling looks ahead to inform better decisionmaking in agriculture.
Land grabbing occurs when private investors, often encouraged by governments, purchase and take over control of farmland. This escalates food price volatility, food insecurity, and poverty, which is most burdensome on rural and developing areas.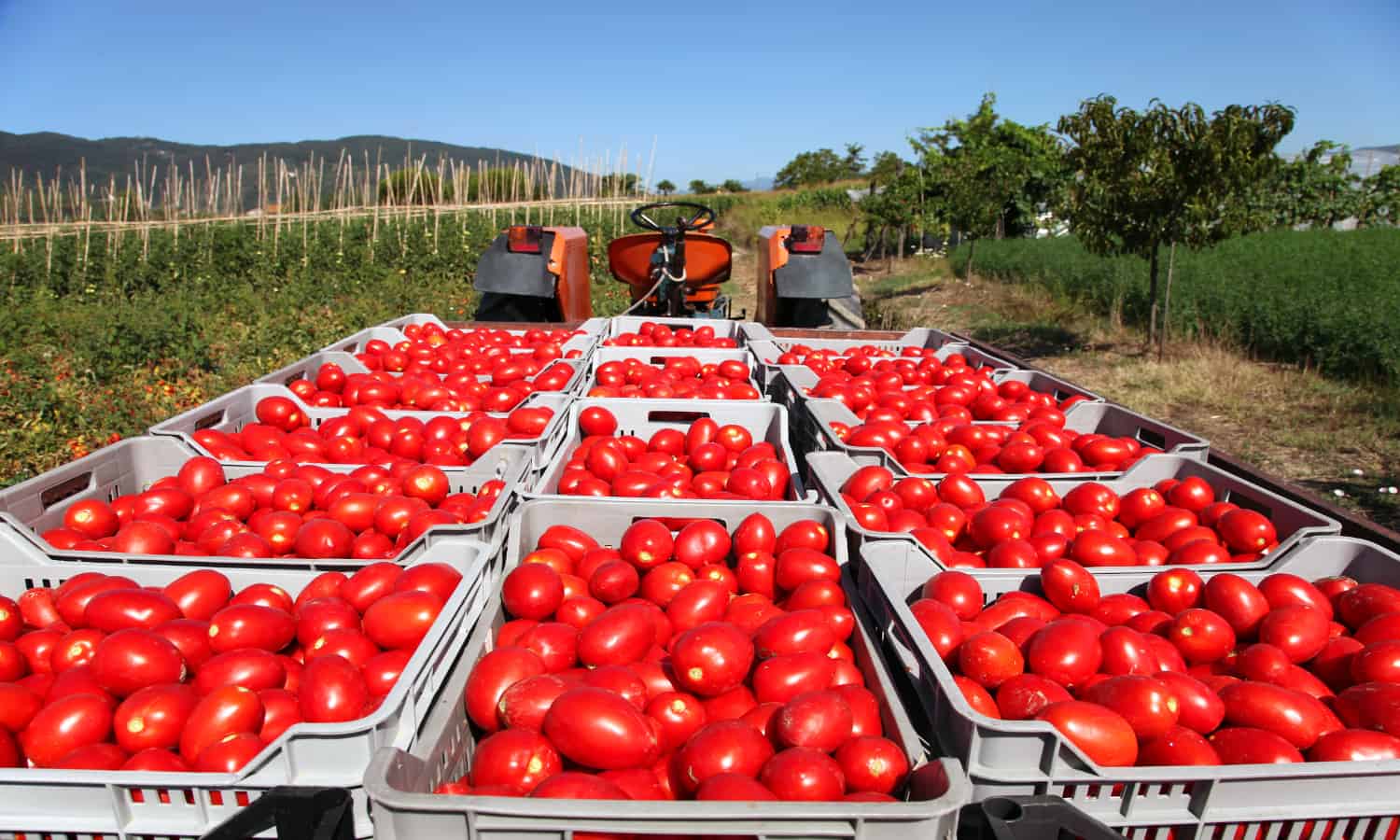 Dr. Jes Weiglet, shares his thoughts on the role of the TEEBAgriFood framework in the creation of a common language in the agriculture system. He shows the hidden health care and environmental costs of cheap food, and how a collaborative effort can help realize the true cost of cheap food.