Search Results For:
book list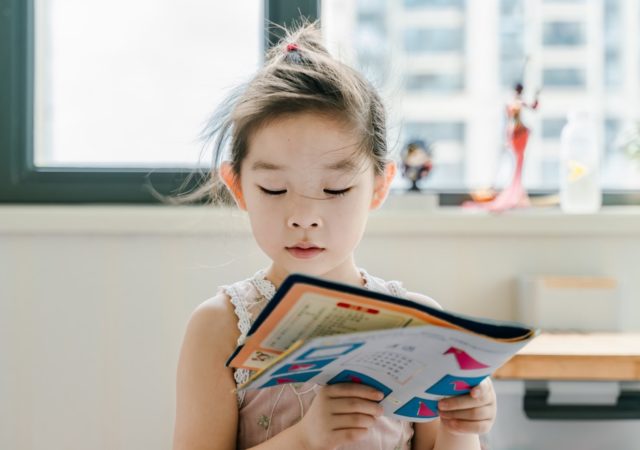 Food Tank's list of children's books to read about food and the food system.
As the cool weather sets in, Food Tank is here with a list of 22 books to inspire hope for the food system's future.

Marion Nestle's new book Let's Ask Marion: What You Need to Know about the Politics of Food, Nutrition, and Health examines a wide range of issues from school lunches, cultured meat, superfoods, and self-medicating with dietary supplements.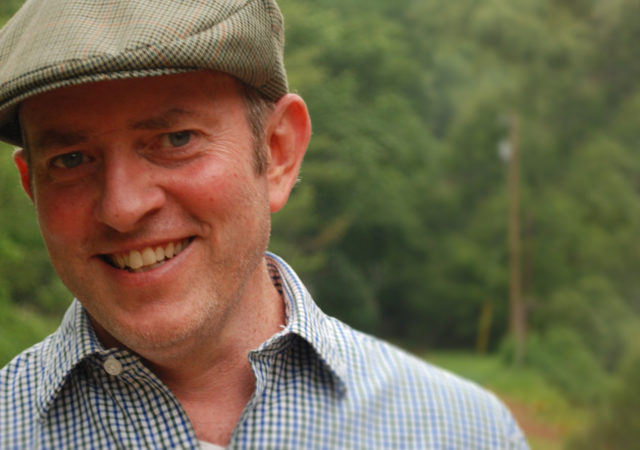 Author of Perilous Bounty, Tom Philpott, discusses the problems with the current state of U.S. agriculture and solutions for a resilient future.
Food Tank's summer 2020 reading list includes books on a wide range of topics, including food access and culture in Black communities, food relief programs, and the effects of technology on global food supply chains.

The books on this list can help eaters of all ages — including and especially young people, the future of our food system — understand the power of agricultural diversity and cultural food traditions.
Chefs and cookbook authors show the potential of reaching a nutritious, sustainable food system by championing plant-based cooking.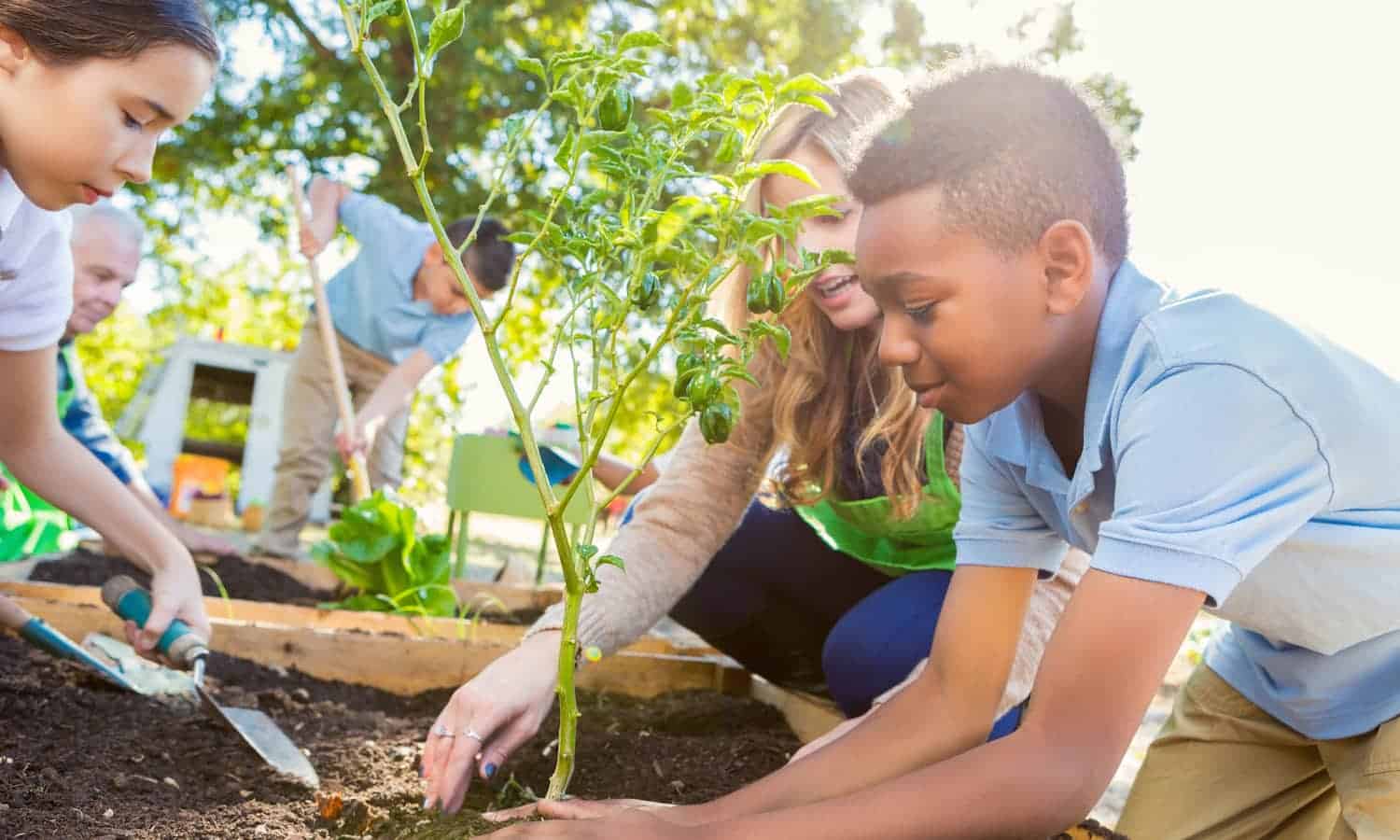 Children's books are a great way to start critical conversations and reflections about food, community, and the environment: check out Food Tank's 12 picks for the holiday season.
Food Tank knows that representation matters. Our team put together this cookbook list to serve not only as inspiration in the kitchen but to combat social injustices through supporting queer and POC authors.