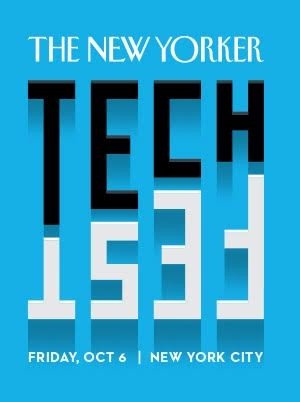 The New Yorker TechFest
Danielle will be a moderator at this event as part of the Future of Food panel.
TechFest, a one-day tech conference, hosted by the New Yorker will take place in New York City on October 6, 2017. New Yorker Editor, David Remnick and his acclaimed staff of writers will investigate the stories of tomorrow with the innovators, dealmakers, and geniuses who are changing the world.