Join Us!
Check out upcoming events below. Whether online or in-person, we'd love to see you join the conversation. All times listed are in U.S. Eastern time. We're proud to host, present, or participate in the following events: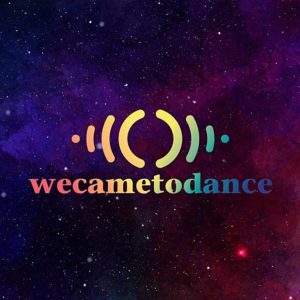 Presented by Food Tank, WeCameToDance is coming to 2021 Edinburgh Festival Fringe. This fully interactive musical guides the audience through rhythms, dance, and song, while characters relay a call to action and convey the tragedy of a changing climate, yet a sense of hope percolates through every motion, movement, and note.
...
Edinburgh Festival Fringe
Edinburgh
This event, hosted by India's M.S. Swaminathan Research Foundation, will focus on issues of food and nutrition insecurity among the COVID-19 pandemic and the climate crisis. Food Tank's president, Danielle Nierenberg, will deliver a lecture during this event on the importance of biodiversity, dietary diversity, nutrition security and cultural heritage within the food system.
...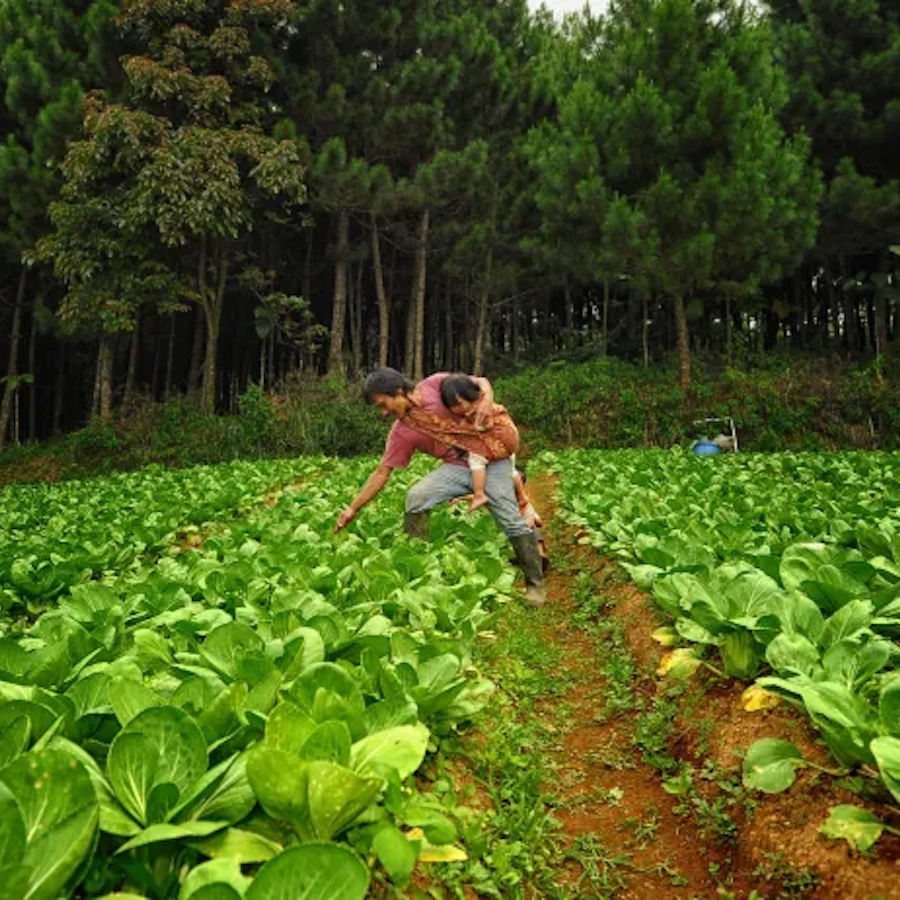 During this half-day digital event, Center for International Forestry Research (CIFOR) and the World Agroforestry Centre (ICRAF) and its partners will present solutions to tackle the food system crisis. Food Tank's president, Danielle Nierenberg, will serve as a discussion moderator at this event.
...
No event found!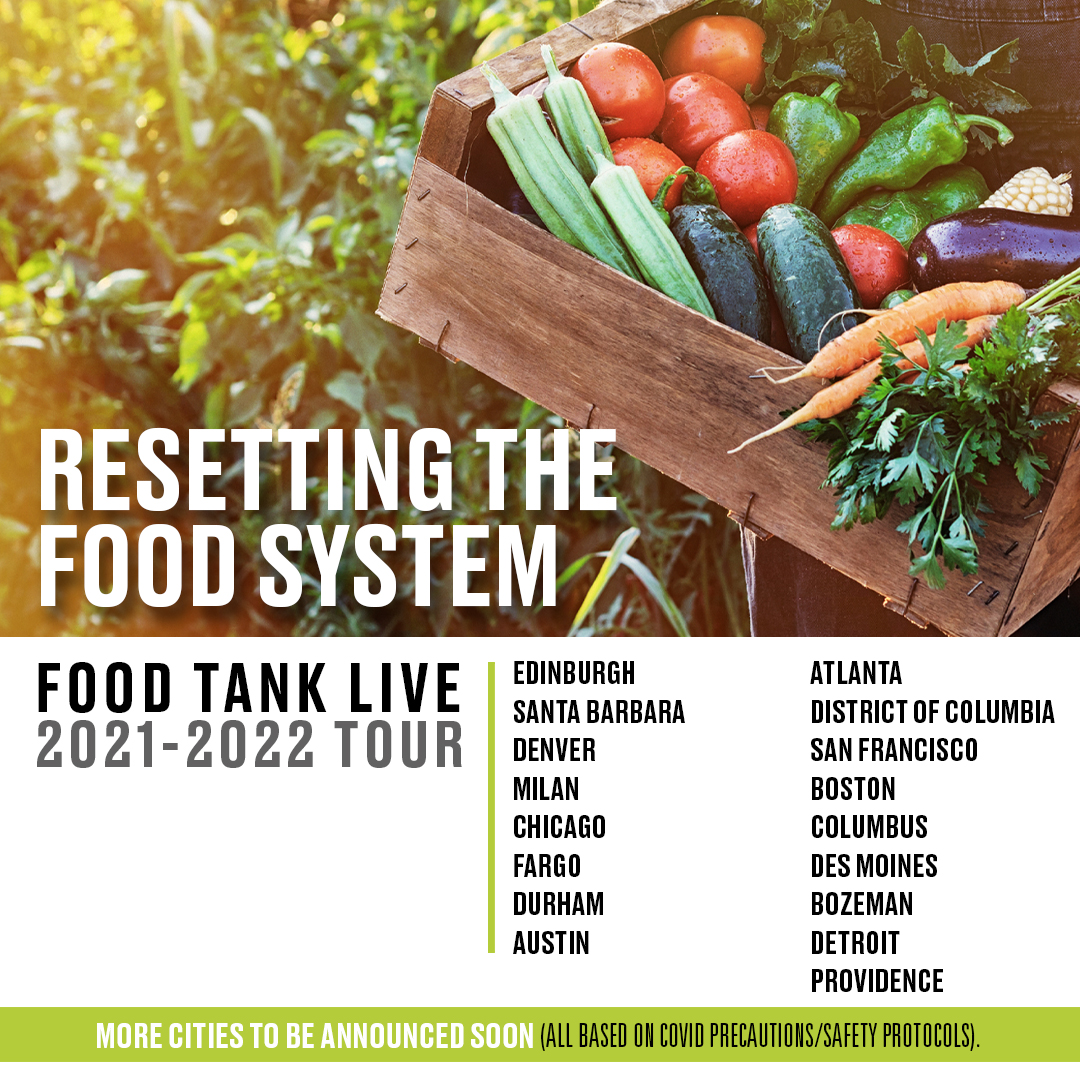 Never miss an article:
Sign up and join more than 350,000 Food Tank newsletter subscribers: