Small farm robots that optimize farm operations and improve land management are bringing big changes to the field of agriculture.
Food Tank recently had the opportunity to speak with with Brian Halweil, Editor at Edible Magazines,who was one of the speakers at the 2015 Food Tank Summit.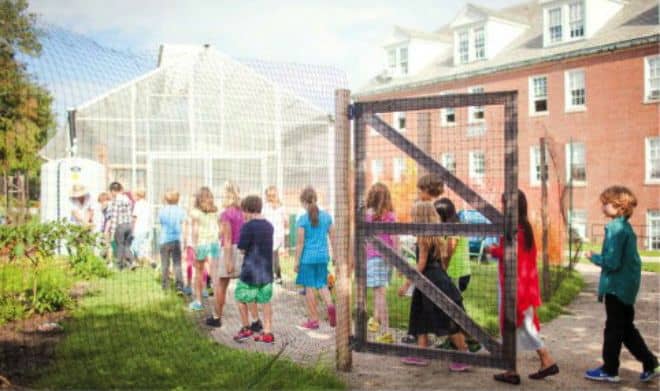 As the school year begins, students across the nation are diving into a new extracurricular with zeal.