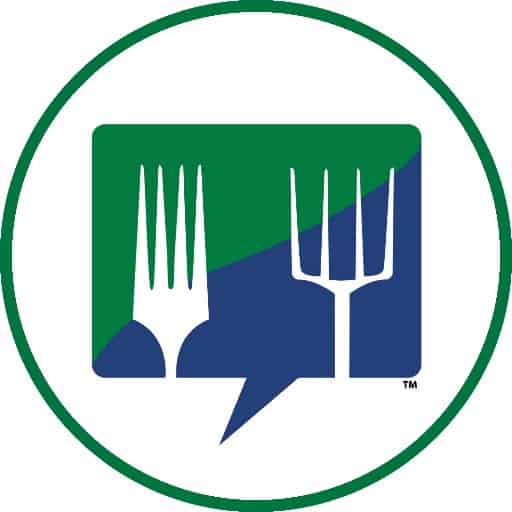 Dinner & Discussion with Food Tank at Blue Hill Restaurant
Danielle will be participating in this dinner discussion following the Food Tank NYC Summit.
Food Tank, in partnership with The Fink Family Foundation and Blue Hill Restaurant, will be hosting an intimate dinner discussion following Food Tank's NYC Summit. Joined by a host of food system leaders, and featuring a menu inspired by Chef Dan Barber's wastED initiative, dinner discussion will focus on solutions to food waste.