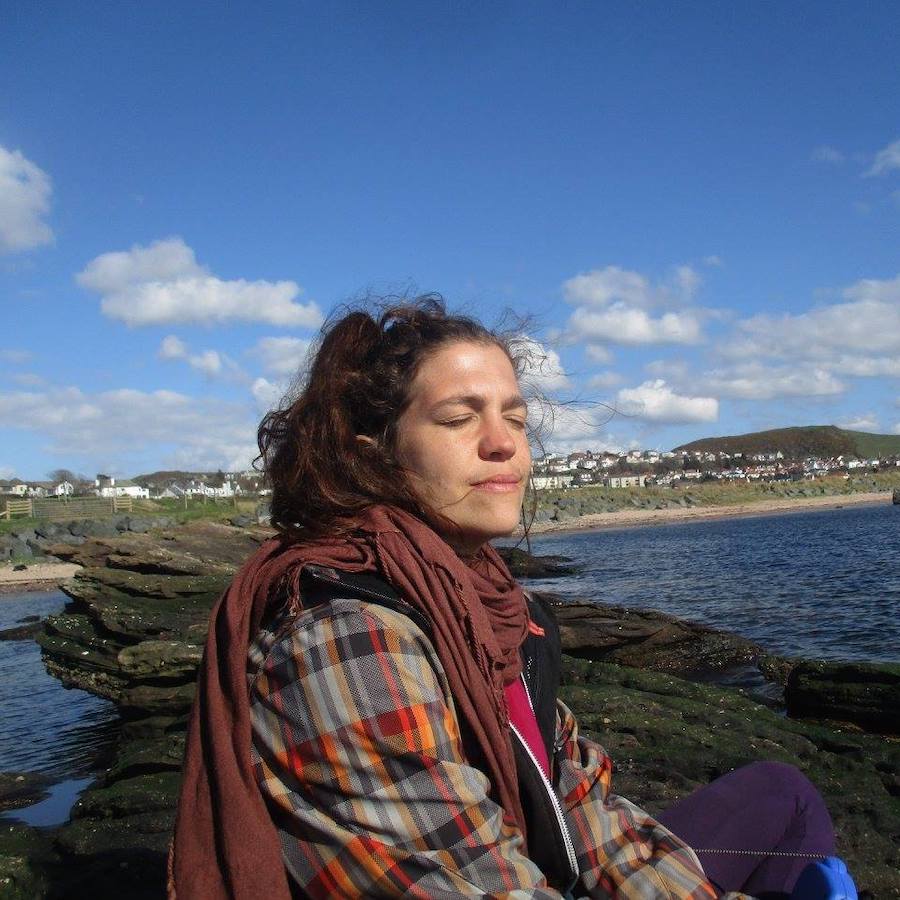 Instagram Live: Abi Mordin
Abi is a founder member of Propagate Scotland and a seasoned food activist with 20 years of experience in food systems. Abi's inclusive and collaborative attitude encourages everyone to be involved in creating sustainable food systems. Abi is Chair and co-founder of Glasgow Community Food Network and co-founder of Glasgow Food Policy Partnership.
This Instagram Live is part of a series of interviews exploring Scotland's food system, as Food Tank prepares to bring its immersive climate-focused musical to the Edinburgh Fringe Festival this August.