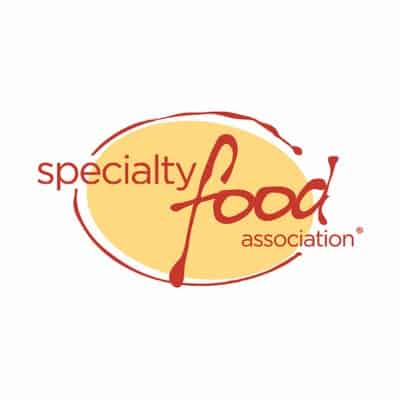 Winter Fancy Food Show
Danielle will be a participant on the panel "Disrupt or be Disrupted" at this event.
At the Winter Fancy Food Show, speakers will share their views on what makes for success and what's ahead for the food industry. The event also includes 80,000 specialty foods and beverages and 1,400 exhibitors from around the globe.