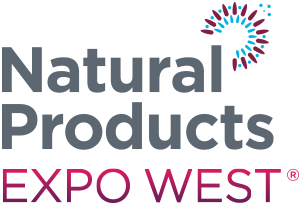 Expo West: Meeting Today's Nutrition Demands for All Consumers
Danielle will be a speaker.
Conversation on what accessible nutrition means across the consumer spectrum. This panel discussion will consider how the range of accessibility needs is being addressed and how the industry is working to find solutions for all consumers.