Catalina Lopez-Ospina, Director of the Mayor's Office of Food Initiatives in Boston, is speaking at the inaugural Boston Food Tank Summit, "Investing in Discovery," which will be held in collaboration with Tufts University and Oxfam America on April 1, 2017.
Catalina earned a science degree at Antioquia University in Medellín, Colombia, where she was born. She moved to Boston in 2007 and worked at the Boston Public Health Commission Homeless Services Bureau. There, she was manager at Serving Ourselves farm. employing homeless individuals to produce food for the shelter low-income communities. In 2016, Catalina started working as Director of the Office of Food Initiatives.
Food Tank had the opportunity to speak with Catalina about her inspiration and thoughts on opportunities to fix the food system.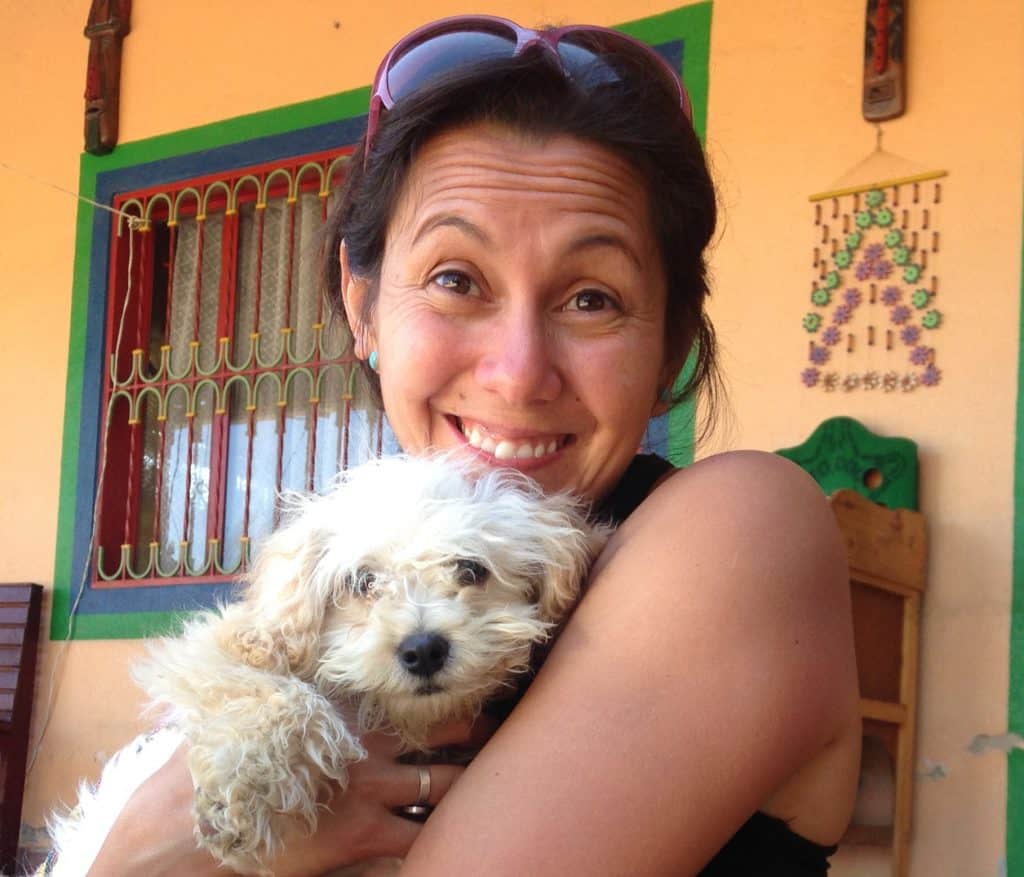 Food Tank (FT): What initially inspired you to get involved in your work?
Catalina Lopez-Ospina (CL): Realizing that there are many people here in the country of abundance that can not feed their family is something that was shocking for me coming from a developing country.
FT: What makes you continue to want to be involved in this kind of work?
CL: I work very closely with amazing people in the community that care about their neighbors, their kids, and their seniors—they empower their youth, and they work hard to make everyone's life better. All these community members believe that we can help them to make their community a better place. That keeps me working.
FT: What do you see as the biggest opportunity to fix the food system?
CL: Support our small farmers. They are the real change that can improve our food system.
FT: Can you share a story about a food hero who inspired you?
CL: I worked as a volunteer in a refugee camp in Greece last year, and I was impressed with all those volunteers that cooked meals in very challenging scenarios. But in spite of that, they delivered meals to those that lost everything in their lives. All those volunteers are my heroes.
FT: What's the most pressing issue in food and agriculture that you'd like to see solved?
CL: Inequality of resources and opportunities to access fresh, healthy, and cultural propriety food.
FT: What is one small change every person can make in their daily lives to make a big difference?
CL: Be more mindful about the food that they eat. This decision does not just affect one's own life; it is also affecting so many others in the food chain.
Click here to purchase tickets to Food Tank's inaugural Boston Summit.