1 Articles
0 Comments
Paul Newnham is the Executive Director of the Sustainable Development Goal (SDG) 2 Advocacy Hub, a secretariat catalysing, convening, and connecting NGOs, advocacy groups, civil society, the private sector and UN agencies to coordinate global campaigning and advocacy to achieve food systems transformation.
Dr. Ismahane Elouafi is Chief Scientist of the Food and Agriculture Organization (FAO) of the United Nations, and part of FAO's core leadership structure. With nearly two decades of experience in agricultural research and development in Asia, Africa and the Middle East, Ms Elouafi is a strong advocate for diversifying into neglected and underutilized crops. She is also internationally known for her work on promoting use of non-fresh water in agriculture and empowerment of women in science. Ms Elouafi Ms. Elouafi has been a member of various strategy expert panels and advisory groups. Her contributions to science and policy have been recognized with a number of prestigious awards and accolades, in particular the Excellence in Science Award from the Global Thinkers Forum. Dr. Elouafi holds a Ph.D. in Genetics.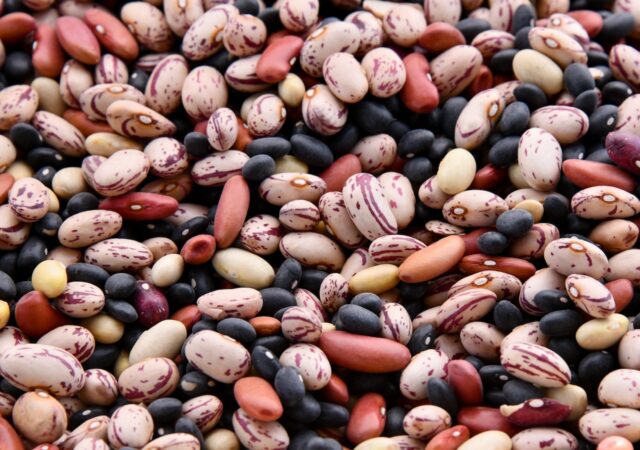 Beans hold great potential as the future grows increasingly unpredictable. Why aren't we eating more of them?