The website allows consumers to practice reading food labels and make more informed decision in the supermarket.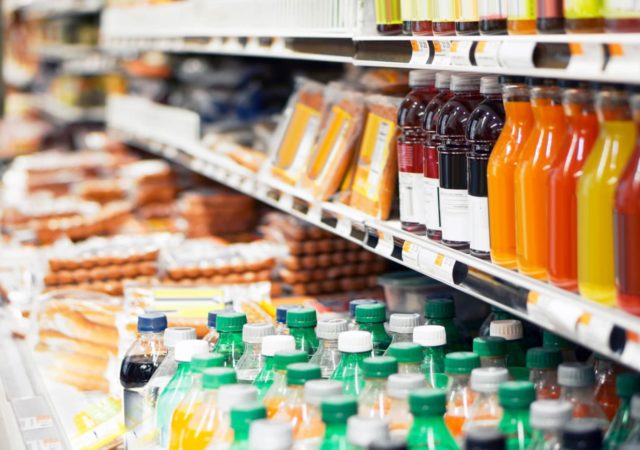 The Danish government is proposing to work with supermarkets to place stickers on all food products that clearly indicate their carbon footprint.
The Beecher's Foundation is launching a ten-year consumer education campaign to reimagine the food system of the Puget Sound, the metropolitan region surrounding Seattle that is home to nearly four million people. Called the Sound Food Uprising, the campaign plans to teach one million eaters to challenge the way food is manufactured and deceptively marketed.