A new generation of women-led startups including Trace Genomics is providing novel solutions to agriculture's problems with tech innovation.
The FoodShot Prize gives support to the most innovative ideas for feeding 10 billion people by 2050 healthfully, sustainably, and equitably; this years' winners focus on enhancing agronomy.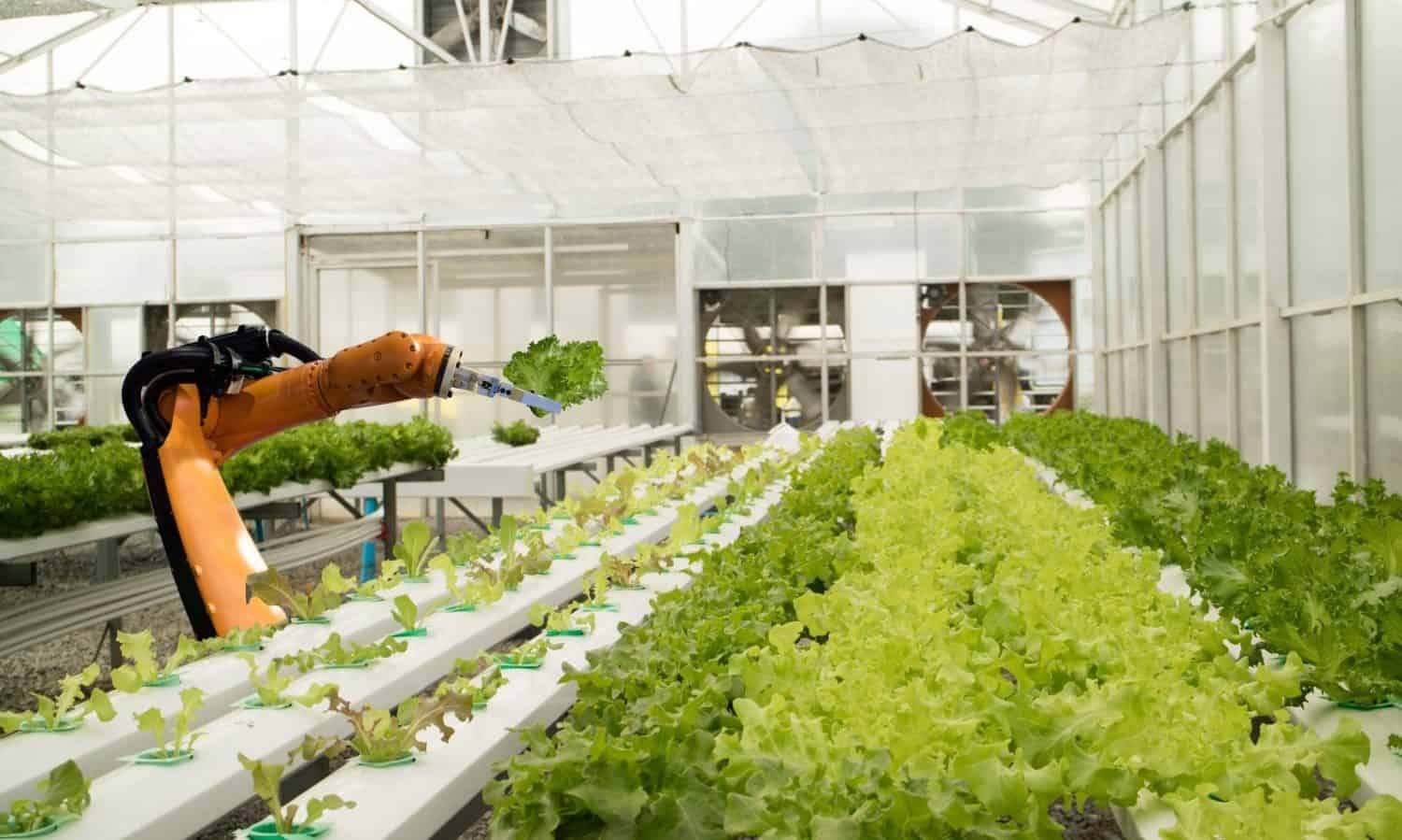 Can artificial intelligence save our food system? In the final piece of her three-part series, Chiara Cecchini investigates the main challenges and opportunities of this niche, exploring how we might use artificial brains leverage to ensure healthy lives and promote well-being.