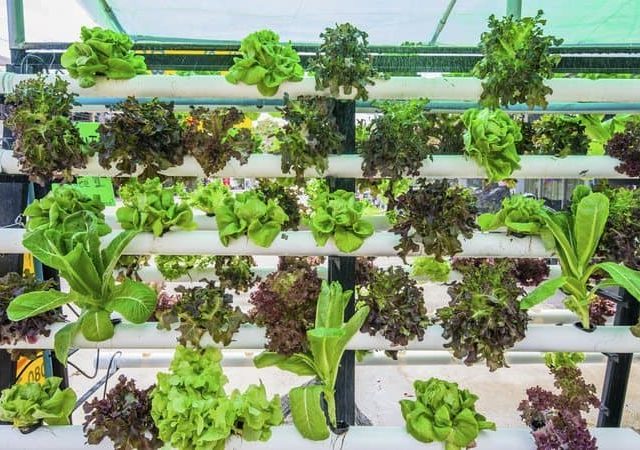 Check out why the Paignton Zoo, located in Devon, England, implements hydroponics to nourish its animals.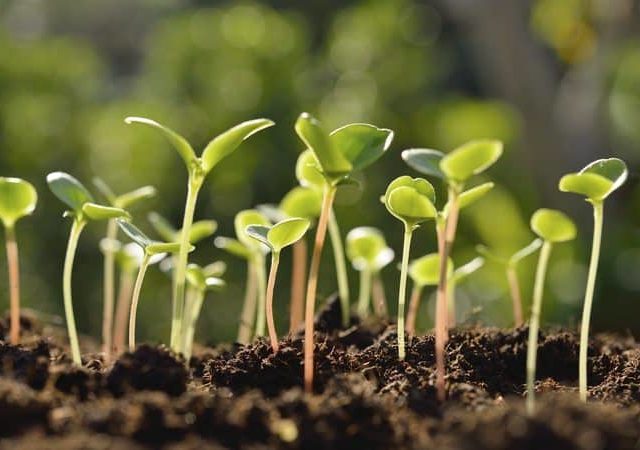 Learn how the Canadian government demonstrated that urban farming is accessible most anywhere by most anyone through the erection of its Parliament Gardens.
Check out why the mix-and-match system of CSA at Appleton Farms prioritizes shareholder choice and provides consumer convenience.