1 Articles
0 Comments
Margret Hefner is a Canadian chef who has cooked her way around Mexico
since 2009. In 2016 she self-published an English-language eBook guide to
that country's indigenous and regional fruits and vegetables. You can find
out more at fyvmexico.com.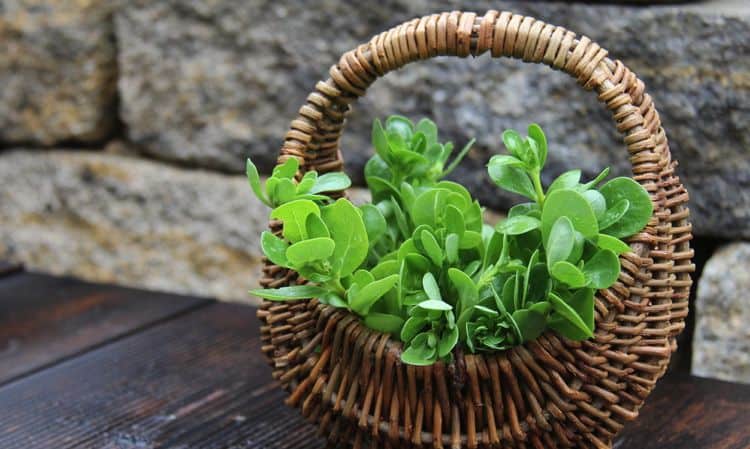 Compared to other greens, even spinach, purslane is a nutritional powerhouse.