A new app and project in Brazil uses silvopastoralism to restore biodiversity, combat deforestation, and improve profitability in the Amazon.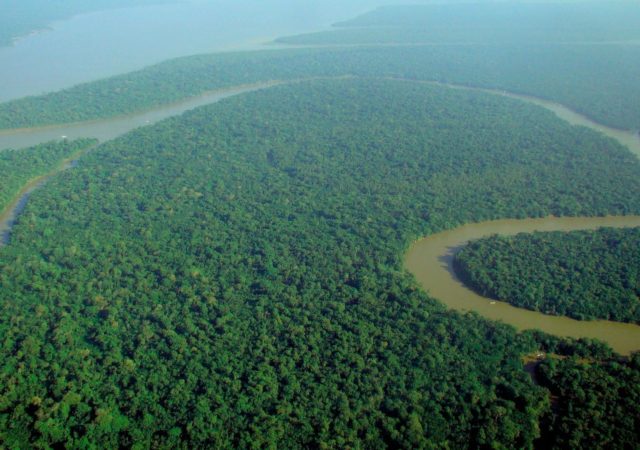 The #NoBeefWeek challenge was launched to raise awareness of our diets' impact on natural resources and help protect the Amazon Rainforest.
As deforestation and wildfires sweep across the Amazon rainforest, imminent destruction of world's largest rainforest is on the horizon, claim rainforest experts Dr. Thomas Lovejoy and Dr. Carlos Nobre.