Gaps in restrictions on digital fast food advertising to children make experts call for more comprehensive measures.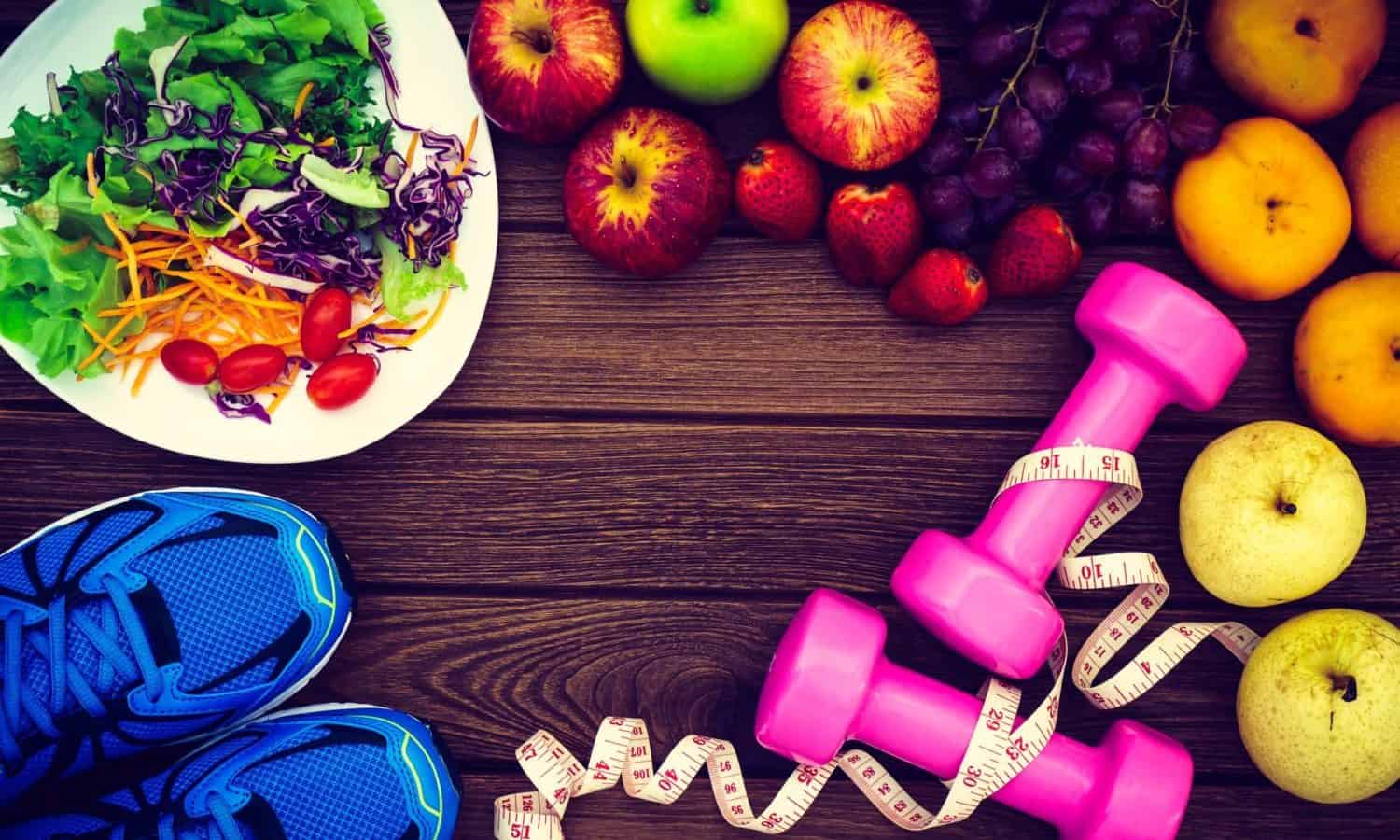 These 14 athletes and dancers are working to reduce global hunger and obesity and advocating for a better, healthier food system.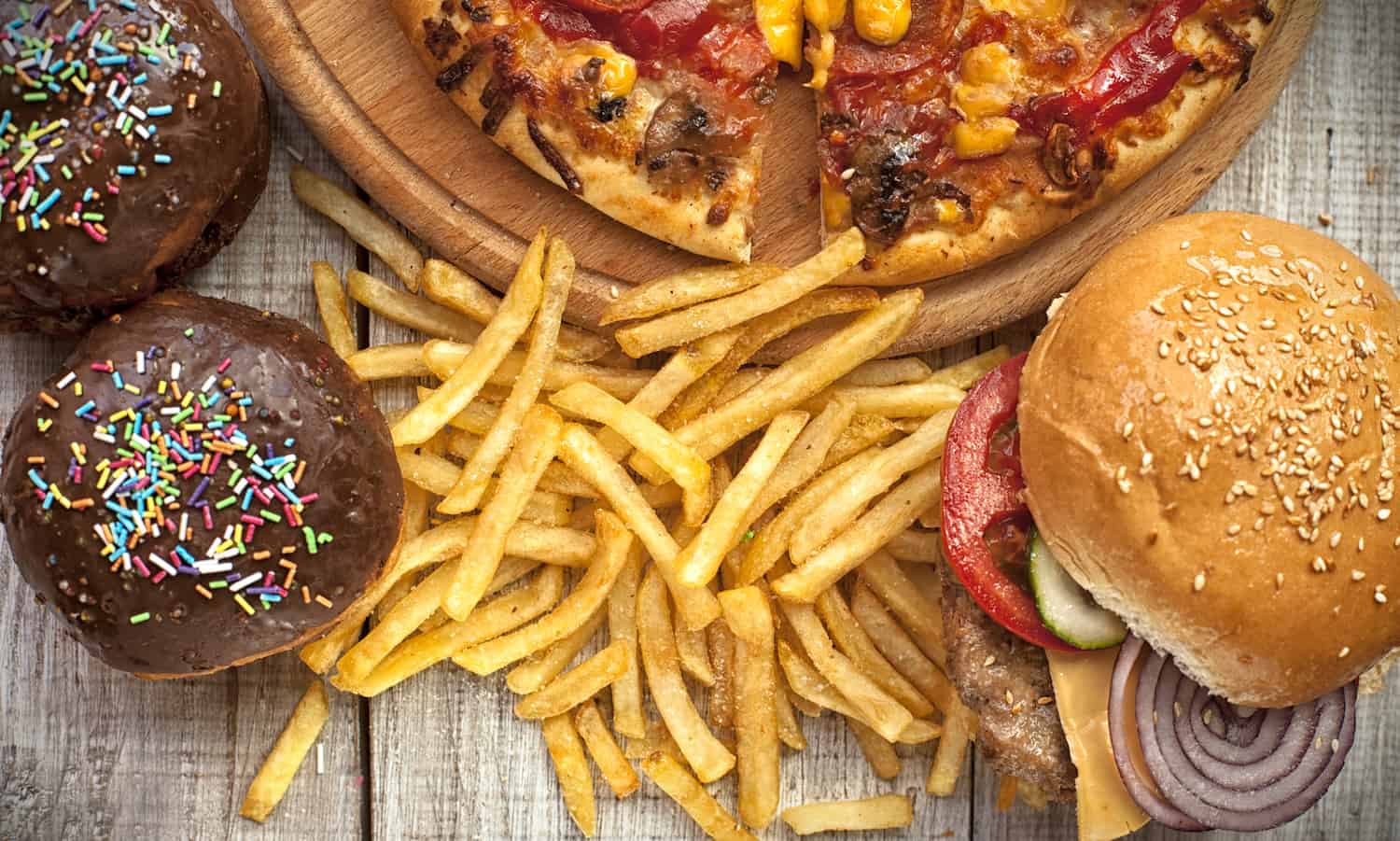 There has been no reduction in advertising unhealthy foods to Australian children on television, despite the food industry's introduction of voluntary self-regulation standards in 2009.