The USDA's investment in climate-smart agriculture is raising questions among key players in the sustainable agriculture movement.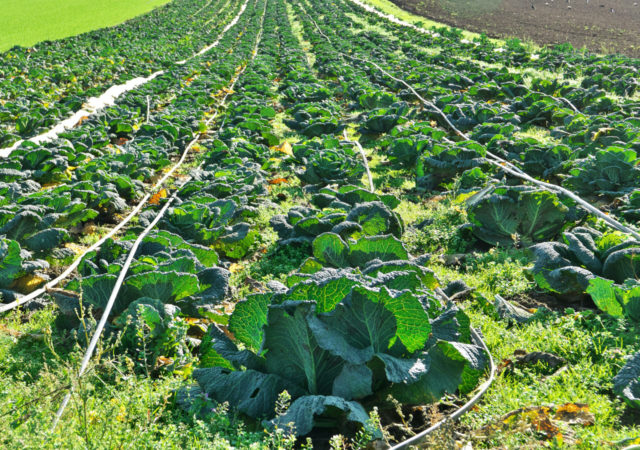 USDA announces a US$1 billion investment in pilot projects to support practices that reduce greenhouse gas emissions or sequester carbon.
New WRI report sheds light on the current and future solutions we can apply to build food security to 10 billion people by 2050 without compromising ecosystems or the climate.