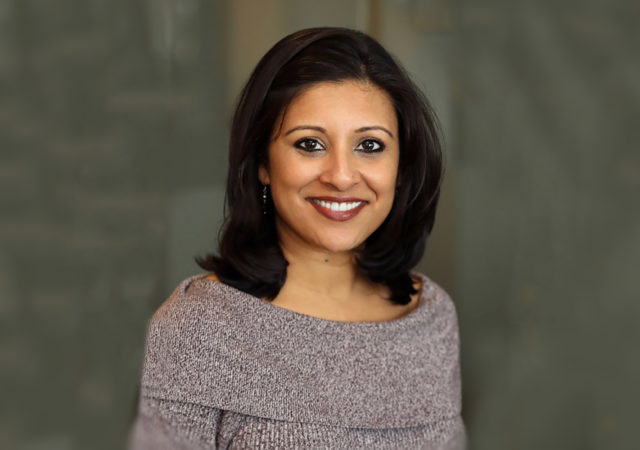 "If you break the food supply chain, you can imagine how that would affect supermarket shelves"
As technology makes it easier to order delivery or eat alone, conviviality—the pleasure of eating with others—is becoming tougher. These strategies make it easier to create joyful, communal food experiences.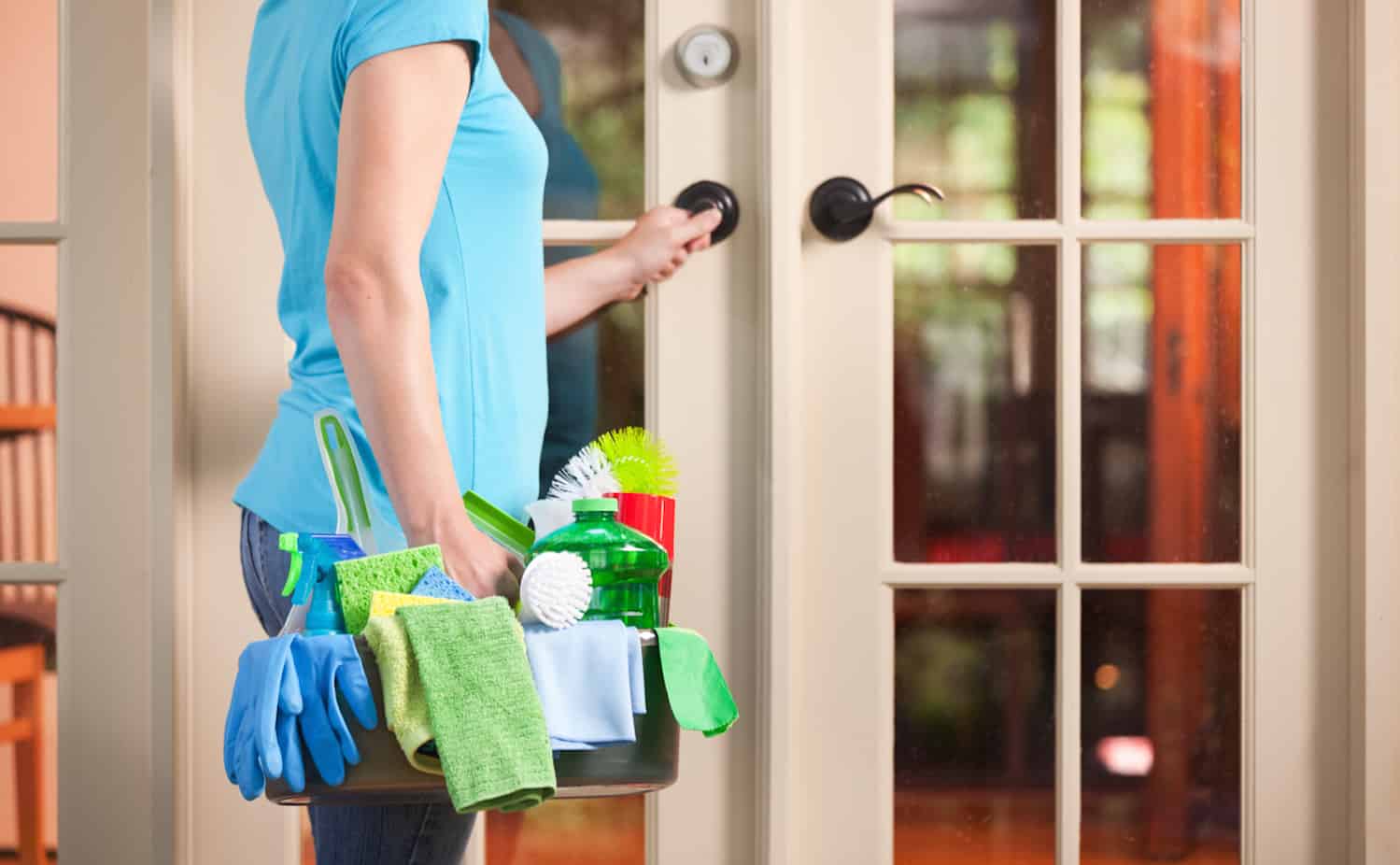 Oxfam America and the Institute for Women's Policy Research's report found that of the millions of people in America working low-wage jobs, the majority are women.