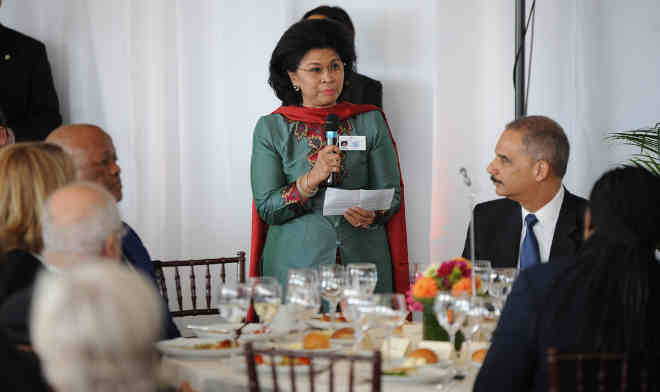 These seven initiatives across Oceania are working to protect gender equality and empower women to promote their participation in agriculture.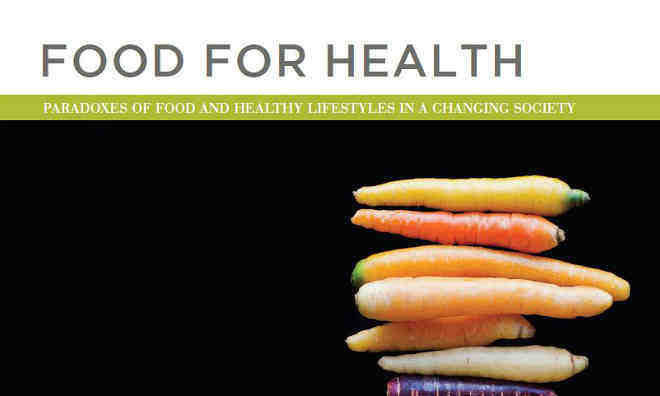 The Barilla Center for Food & Nutrition is offering a free download of their debut magazine issue in honor of World Heath Day.
UNITE HERE food workers reveal vision for sustainable food at O'Hare Airport in a new report, which recommends cooking fresh, healthy meals using local produce and reducing food waste.