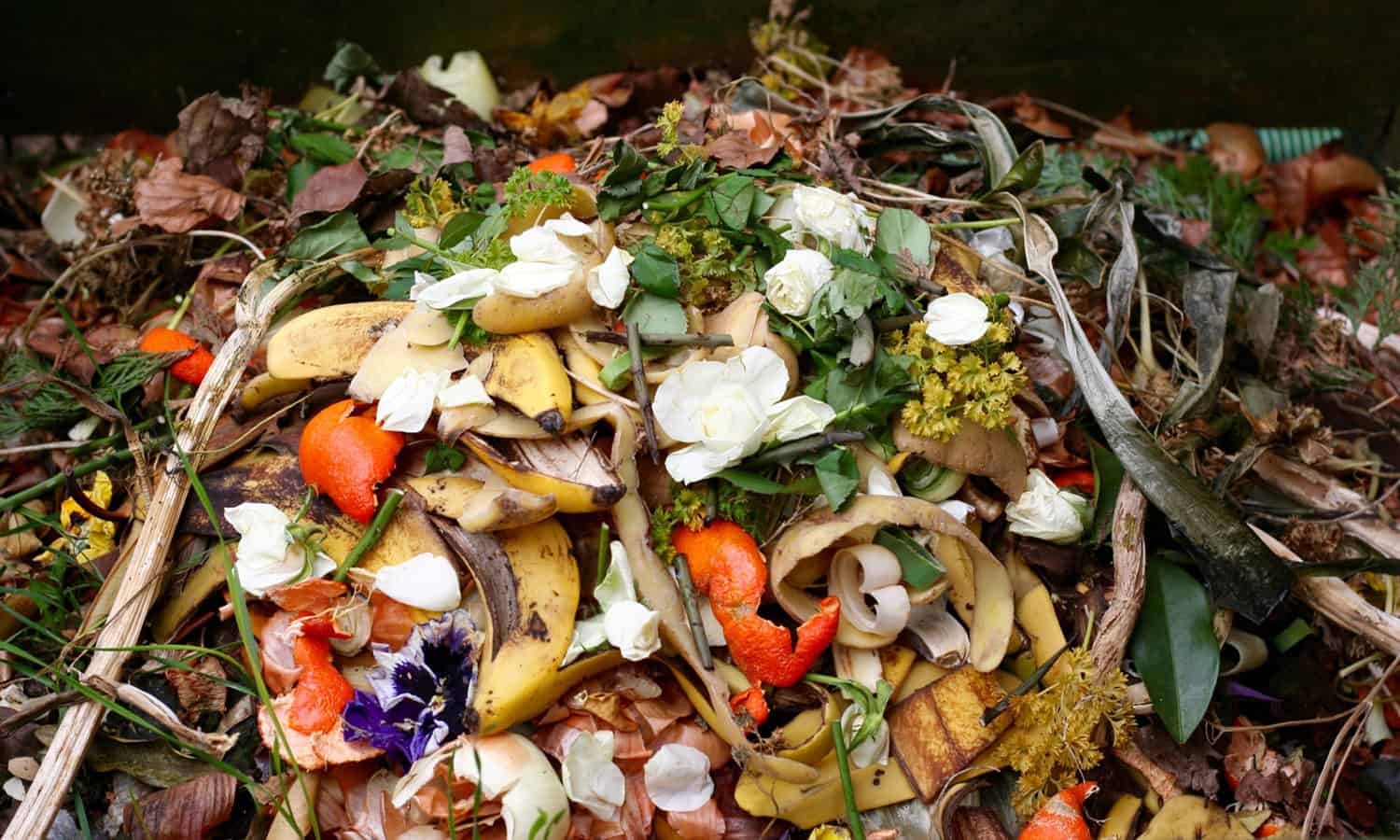 Want to learn how to order take-out, stop food waste, and save money all at the same time? Food Tank interviewed goMkt, a food-tech startup, to find out how they plan to do just that.
Interested in turning your food waste into tasty meals? We spoke with The Root Café of Little Rock, Arkansas to show you how to use your food waste and to find out more about their restaurant!
Food Tank has curated 17 books to educate, inform, and inspire readers while the temperature cools. Whether you're in the mood for a memoir, biography, history, or critical analysis, we hope these books will stimulate readers working toward a better food system for all. Happy harvest!