A recent report ranks food and beverage companies' efforts to combat obesity, undernutrition, and micronutrient deficiencies.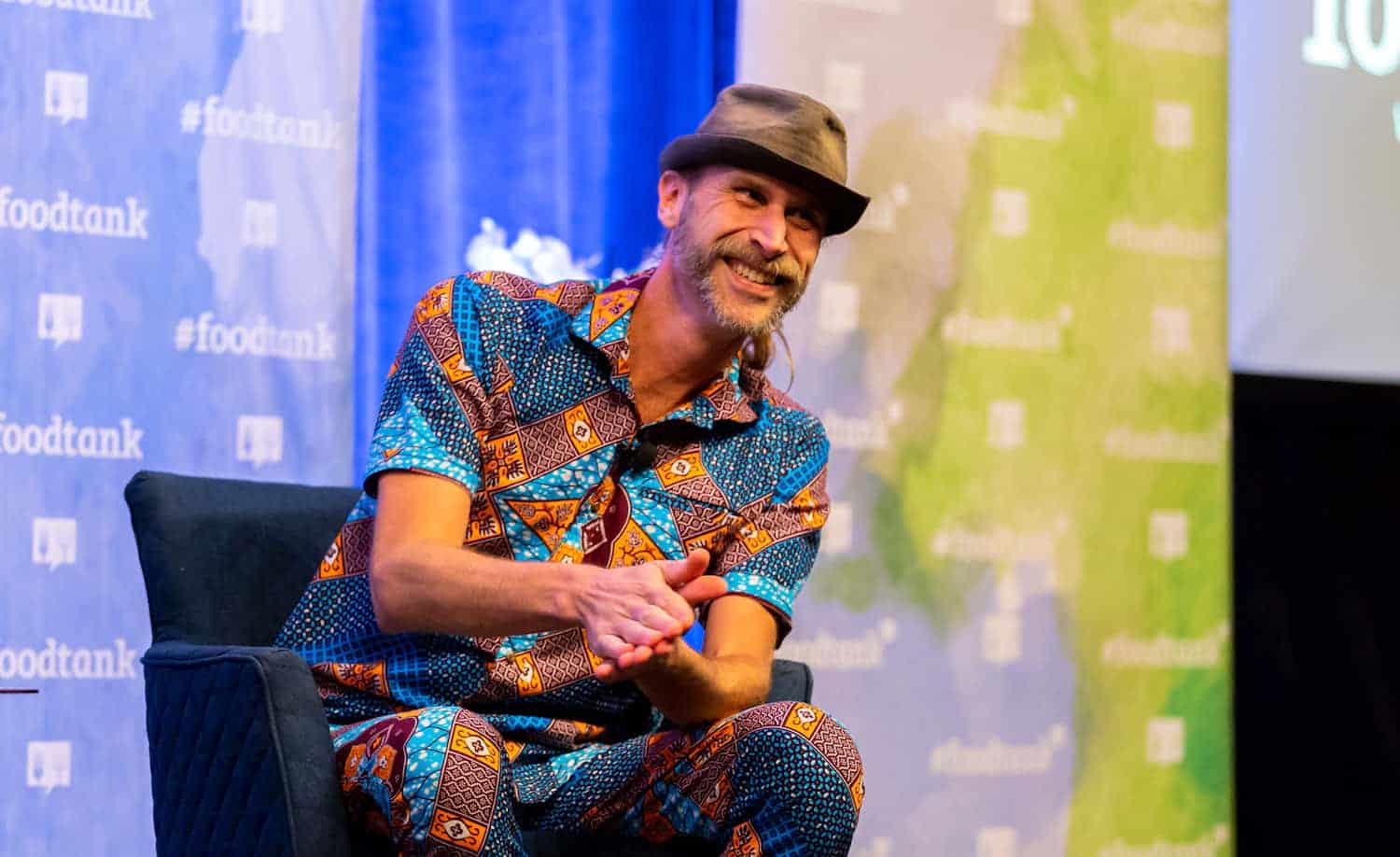 "We want to make sure that everyone who is involved in the production of our raw materials… that those lives are being respected and that labor is not being exploited," says David Bronner on Food Talk.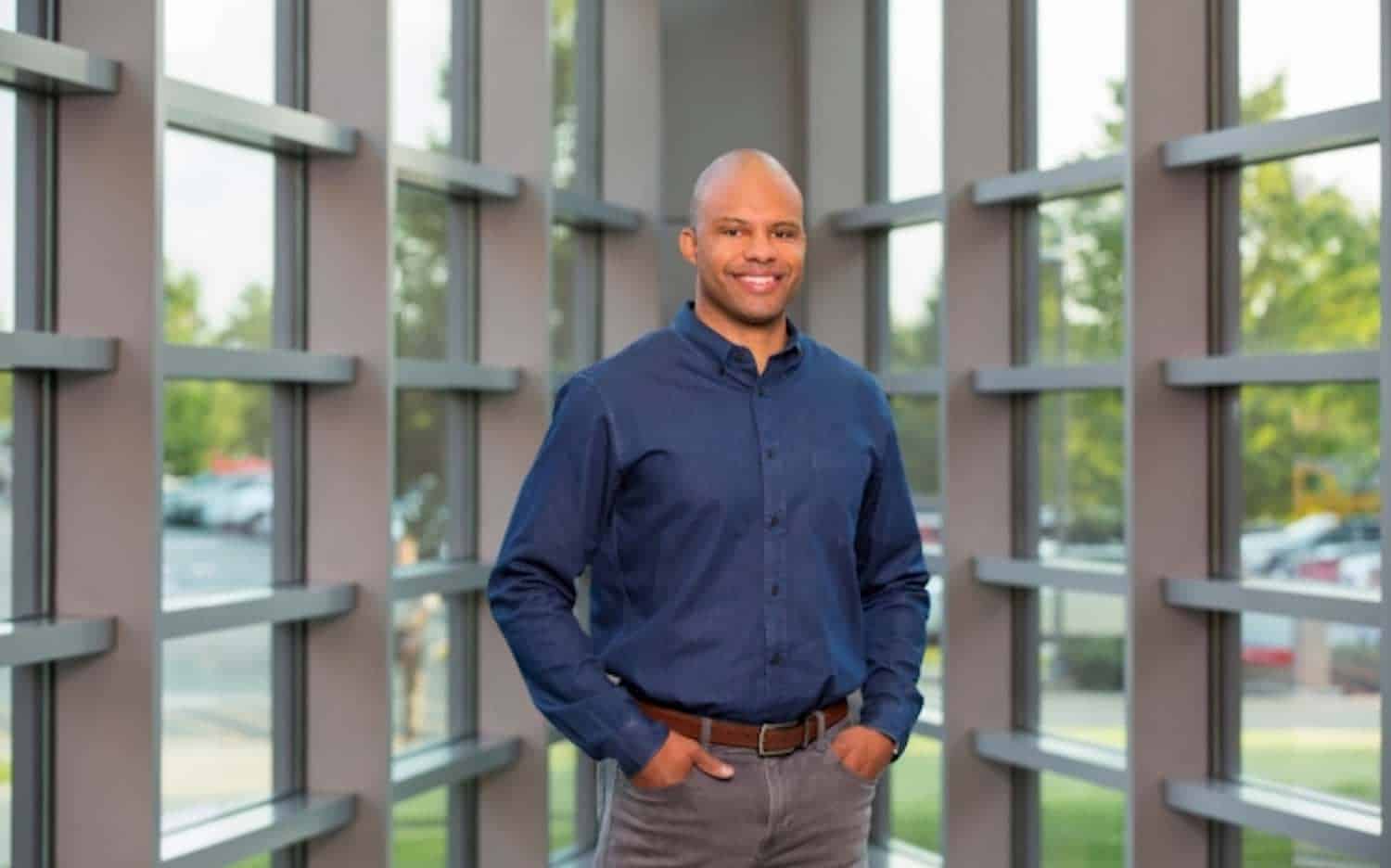 On Food Talk, Justin Whitmore of Tyson Foods talks about the company's ambitious goals for a sustainable, making a better food system for both people and the planet.