Young people are buying and eating more meat than older generations, according to new research from the World Resources Institute.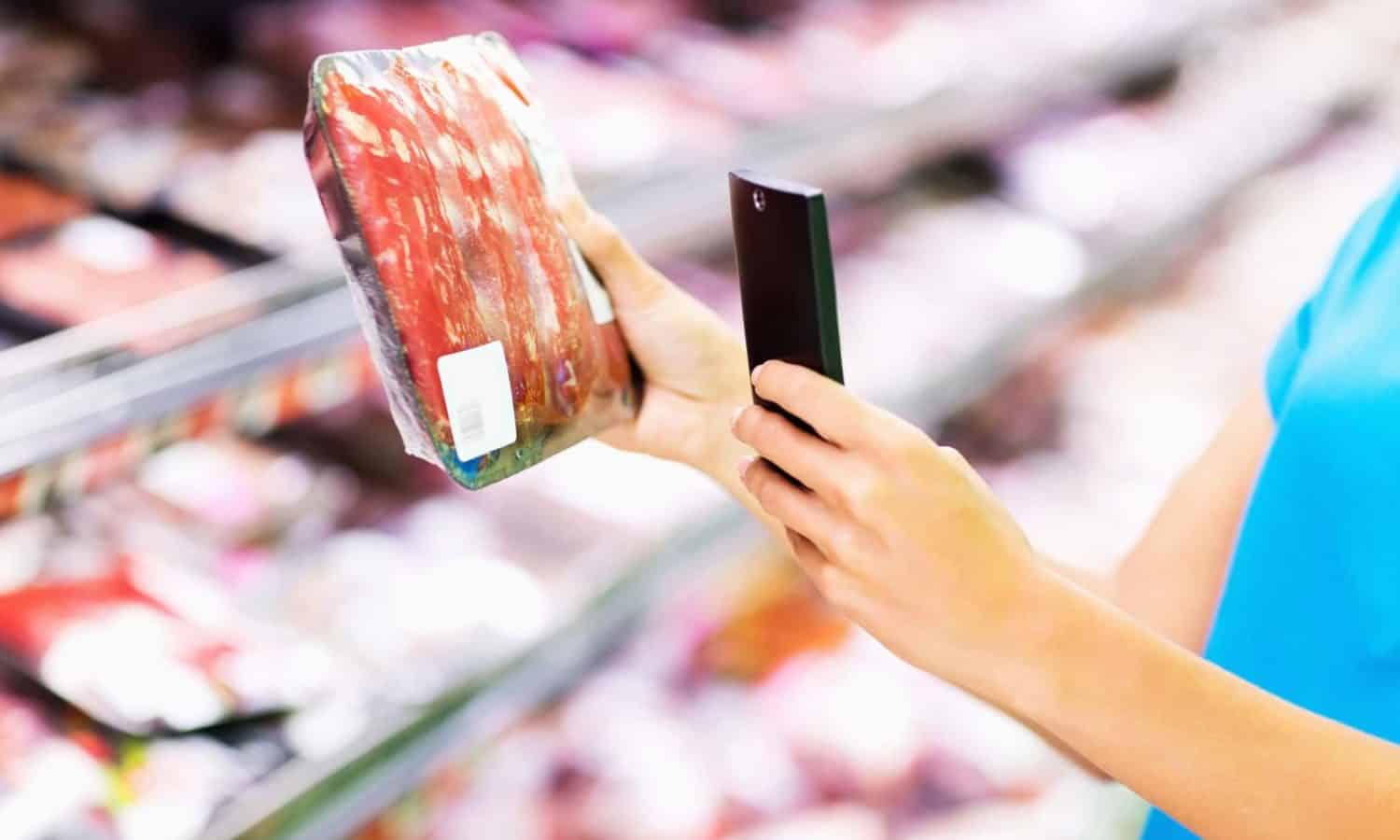 Organizations and individuals around the world develop smart mobile solutions to fight food waste. Food Tank has compiled a list of 14 food waste apps that change the way our food system works.
Chef Tom Griffiths, Vice President of Campbell's Culinary & Baking Institute, discusses his role and responsibilities leading more than 20 highly-trained chefs, bakers, and culinary professionals.