The climate crisis, colonization, and prioritizing yield above all else has resulted in the loss of the world's biodiversity.
COVID-19 is pushing America's seed diversity and sovereignty to a crisis point — and how we respond could affect our food security and even national security for years to come, writes Gary Paul Nabhan.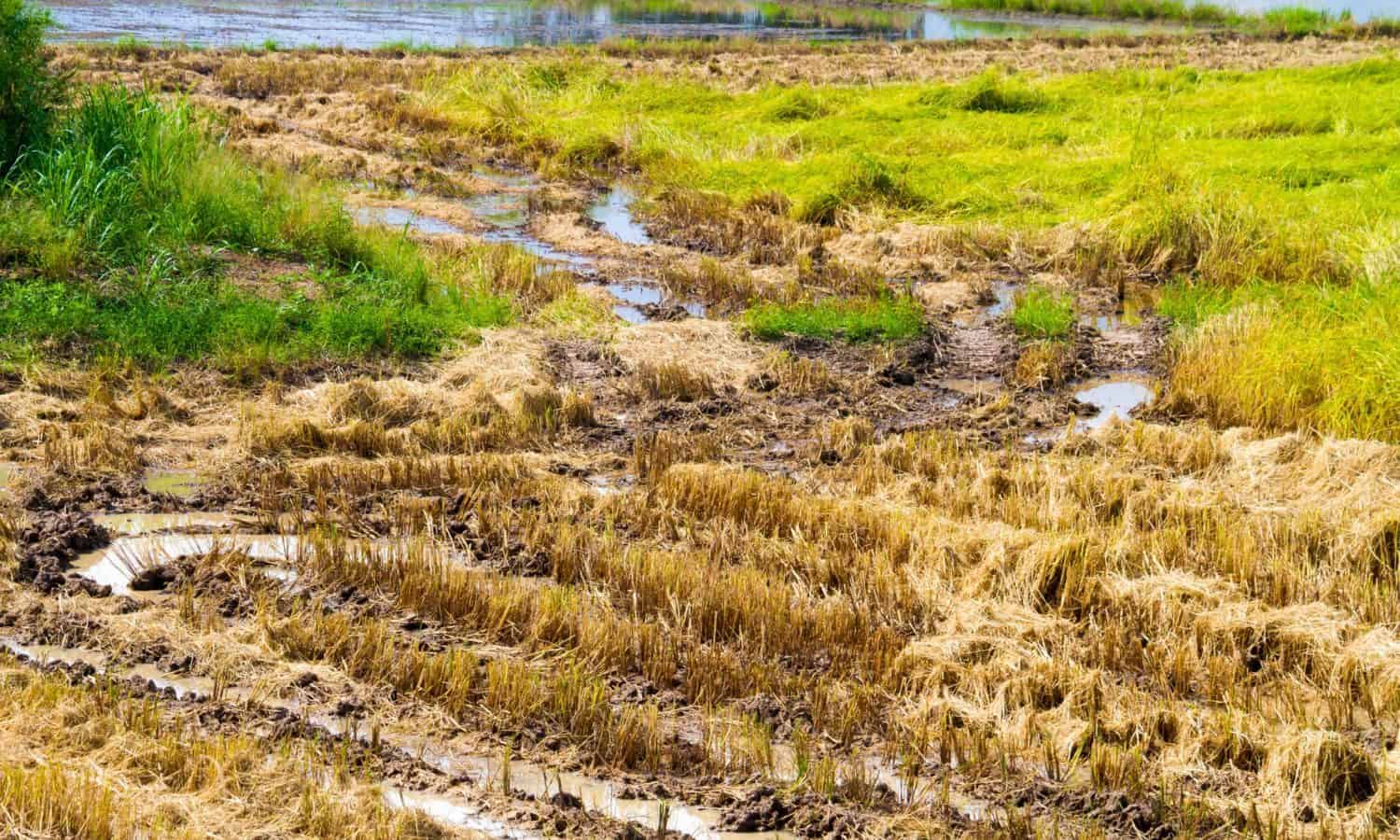 As climate shocks increase in frequency and intensity, agricultural biodiversity—the variety of species of plants, animals, and microorganisms used for agriculture and food production—is an increasingly important part of resilience building.