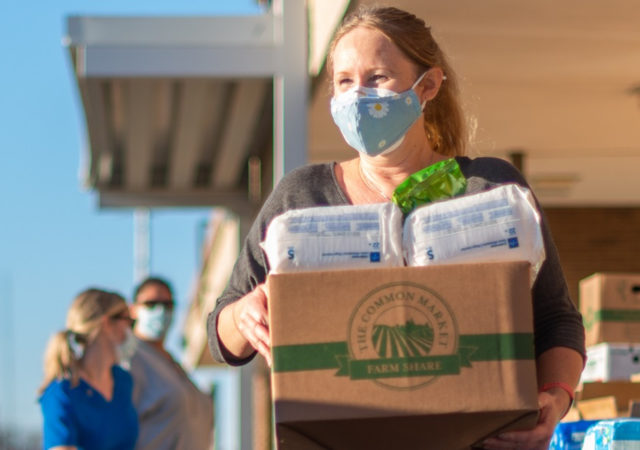 The Common Market is sourcing produce from farms that were able to harvest crops just before the winter storms hit.
A new report from Santa Clara University finds that more food is lost in the field than previously determined.
Food Tank has curated 17 books to educate, inform, and inspire readers while the temperature cools. Whether you're in the mood for a memoir, biography, history, or critical analysis, we hope these books will stimulate readers working toward a better food system for all. Happy harvest!