Restaurant owners across the country already are mapping out how to include more outdoor dining at their businesses.
After data showed the amount of food waste in the U.S. was leveling off, ReFED created a suite of digital tools and data-driven solutions to make a larger impact on reducing waste.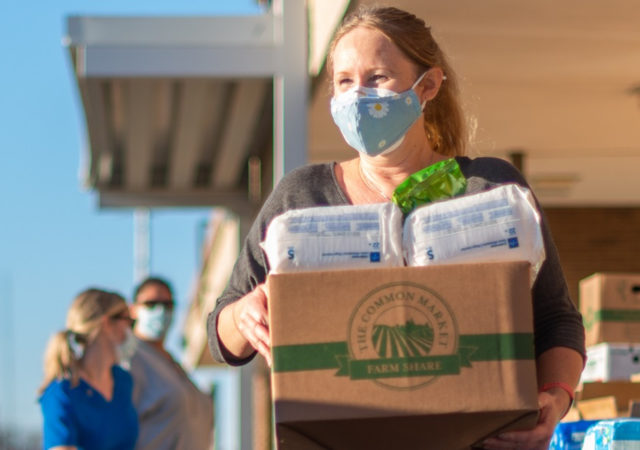 The Common Market is sourcing produce from farms that were able to harvest crops just before the winter storms hit.