The victory comes three weeks after a delegation of GrowNYC employees demanded voluntary recognition of their union.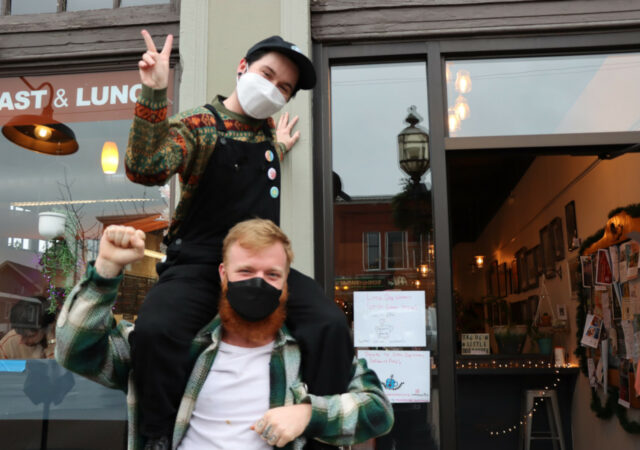 A coffee shop in Brunswick is one of the latest foodservice establishments to form a union in Maine.
Environmental groups announce their support for Rep. Andy Levin (D-Michigan) as President-Elect Joe Biden's Labor Secretary, recognizing him as coalition builder and champion for the environment.