CORAF works directly with farmers to develop solutions, enabling communities to own the process and the results.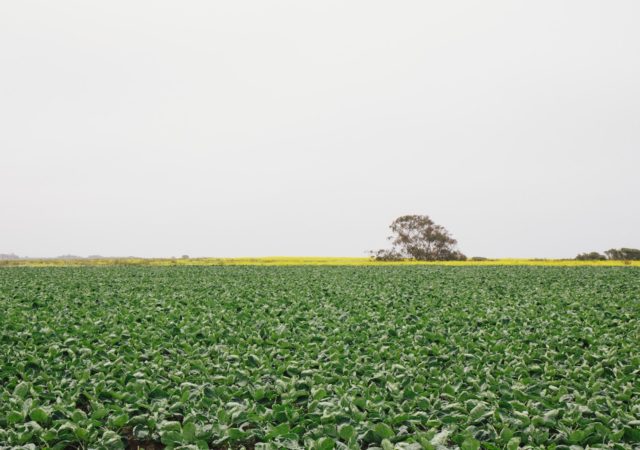 Using human-centered design, research, and development, researchers are working to build resilience in the food system.
During a panel hosted by Food Tank, the Global Alliance for the Future of Food, and IFAD, experts discuss the need to increase public research engages with and addresses the needs of communities.