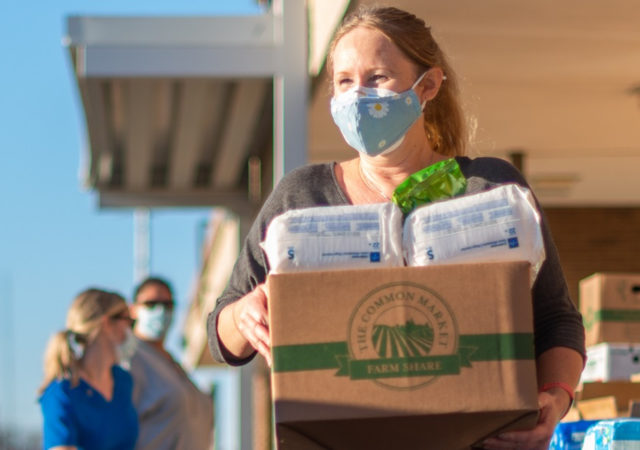 The Common Market is sourcing produce from farms that were able to harvest crops just before the winter storms hit.
Mutual aid organizations and other nonprofits across Texas are working quickly to get food and clean water to the millions impacted by the recent storm.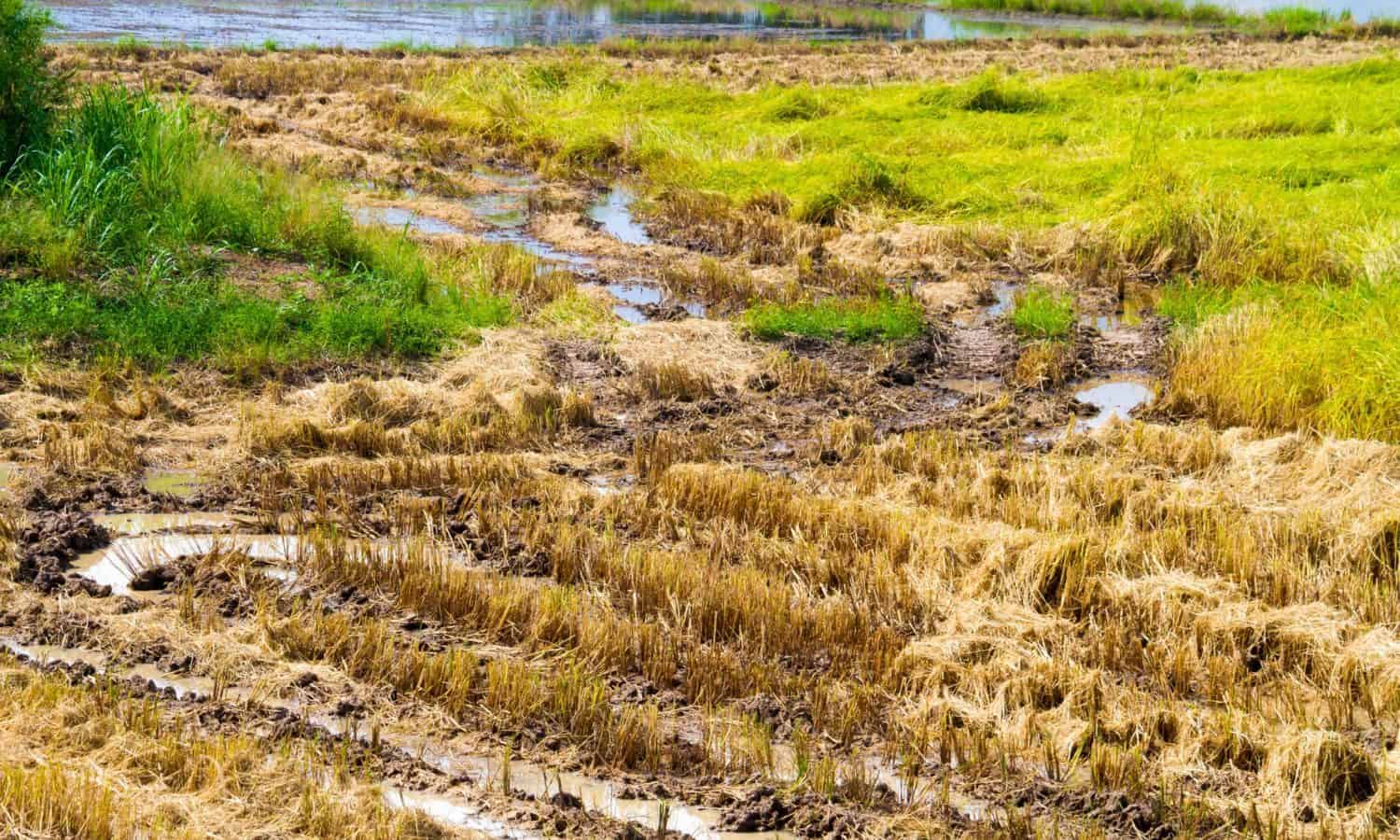 As climate shocks increase in frequency and intensity, agricultural biodiversity—the variety of species of plants, animals, and microorganisms used for agriculture and food production—is an increasingly important part of resilience building.