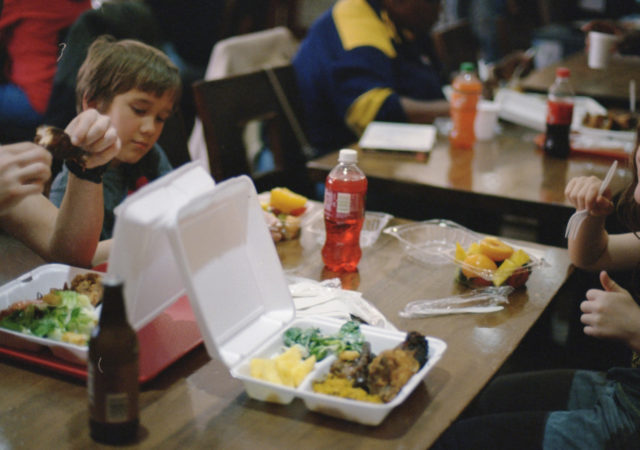 West Virginia farmers and schools are adapting to the pandemic and learning lessons in local sourcing.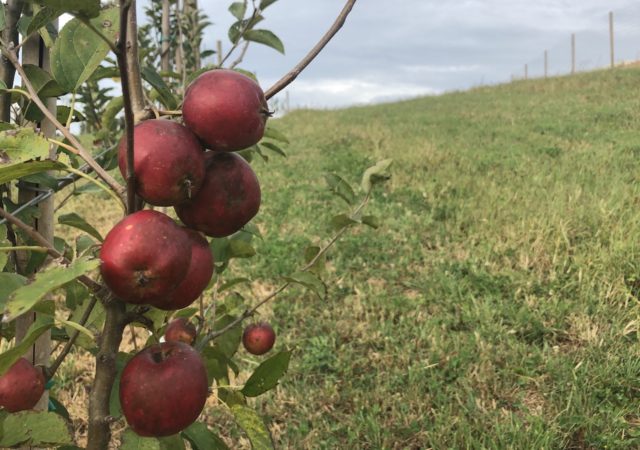 A good cider doesn't use just one apple variety. "Of course, you need one for the sugar to get alcohol fermentation going, but then you need some acidity, tartness, aroma—it's like a recipe, and each cider apple gives a little something to the final product."
Chef Marion Ohlinger works with local farmers to incorporate native Appalachian crops into his dishes while paying homage to other cuisines.