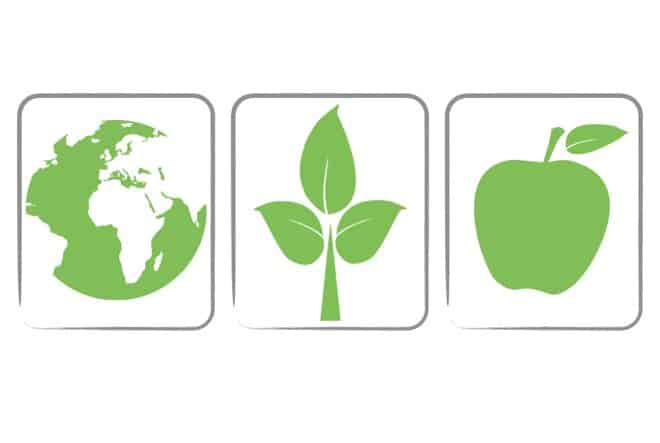 Food Tank speaks with Sonja Vermeulen of CCAFS about addressing climate change and improving food security through agriculture.
The Think.Eat.Save campaign calls for everyone to play his or her part in reducing food waste by making a few simple changes.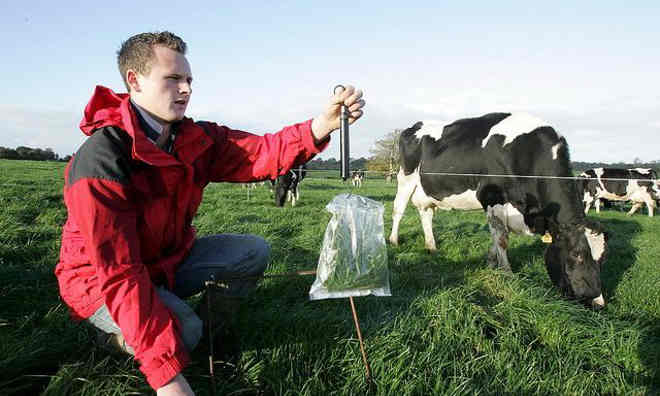 The European Council of Young Farmers has launched a campaign aiming at enhancing the role of young farmers in shaping future of Europe's agricultural system.