On Engelbrecht Family Farm, sustainable practices and ethical livestock raising practices maintain resources for future generations.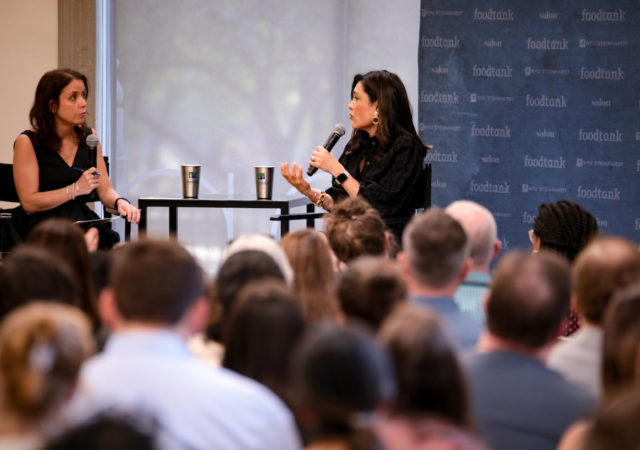 Chris McGrath of Mondelēz foods talks with Food Tank's Dani Nierenberg on the role large companies play in advancing healthy snacking.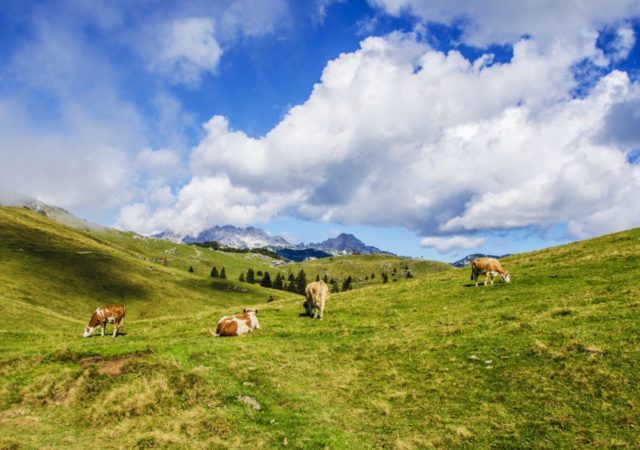 Senator Cory Booker's Farm System Reform Act legislation may shake-up CAFOs and provide a fair living to family-led farms.