The consensus on the safety of GM food is perfectly clear: there is no consensus.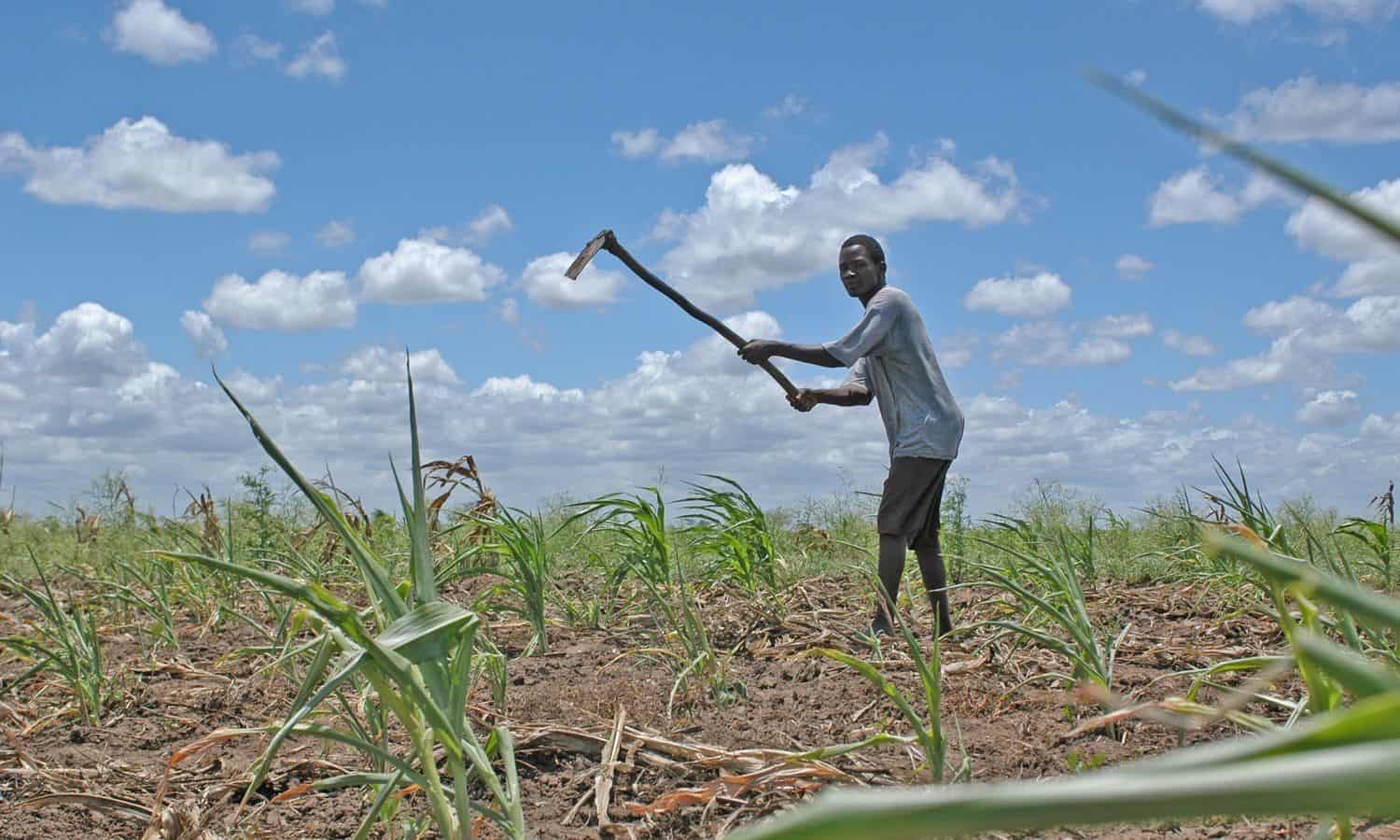 Timothy A. Wise writes about his trip to Mozambique and the failures of the ProSavana project in the Nacala Corridor of Mozambique.
Studies have found the presence of transgenes in native maize in nearly half of Mexico's states.