Scientists are looking for the origin of COVID-19, but have yet to find a definitive source.
This year's winners are researching food security and interventions to improve mother/child health in Lebanon and integrated pest management to lower negative rice production impacts.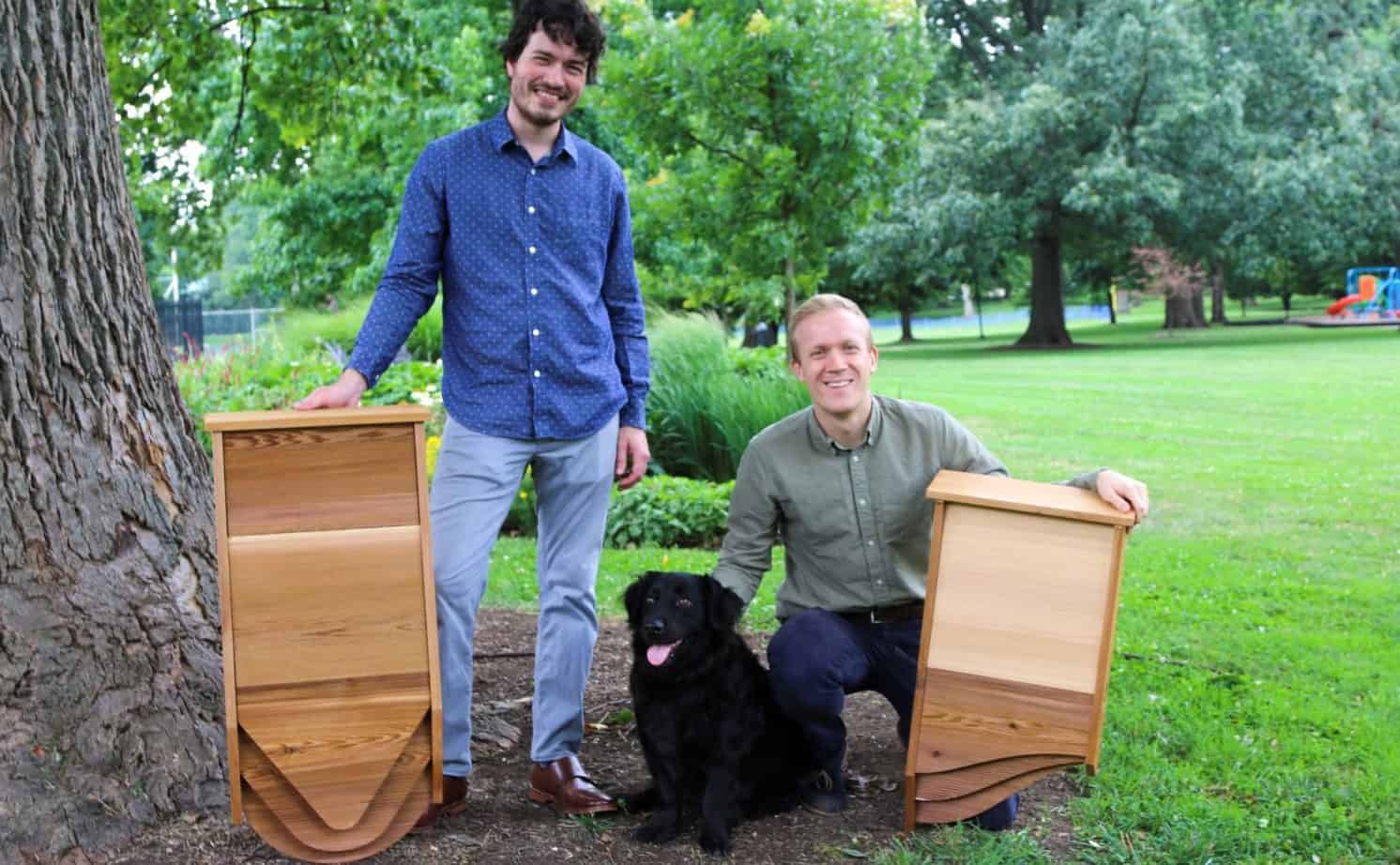 In exchange for protection from predators, stable temperatures, and safe shelter, bats take care of some damaging pests for gardeners—no chemicals required.