The British company is producing pulses in the United Kingdom through climate-smart agricultural practices.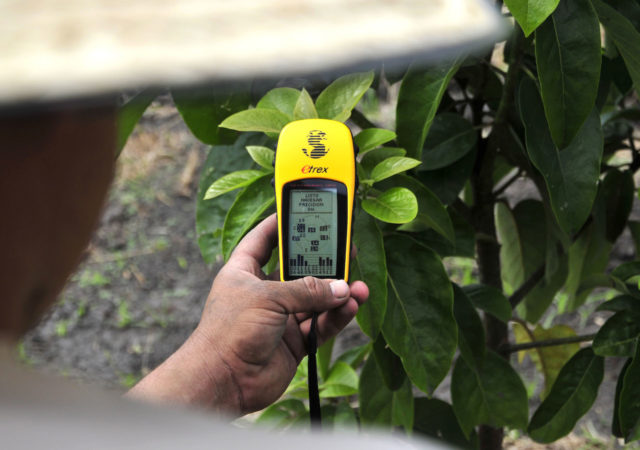 Small-scale farmers in the tropics face many challenges. However, Dr. Ruben Echeverría of the International Center for Tropical Agriculture remains hopeful.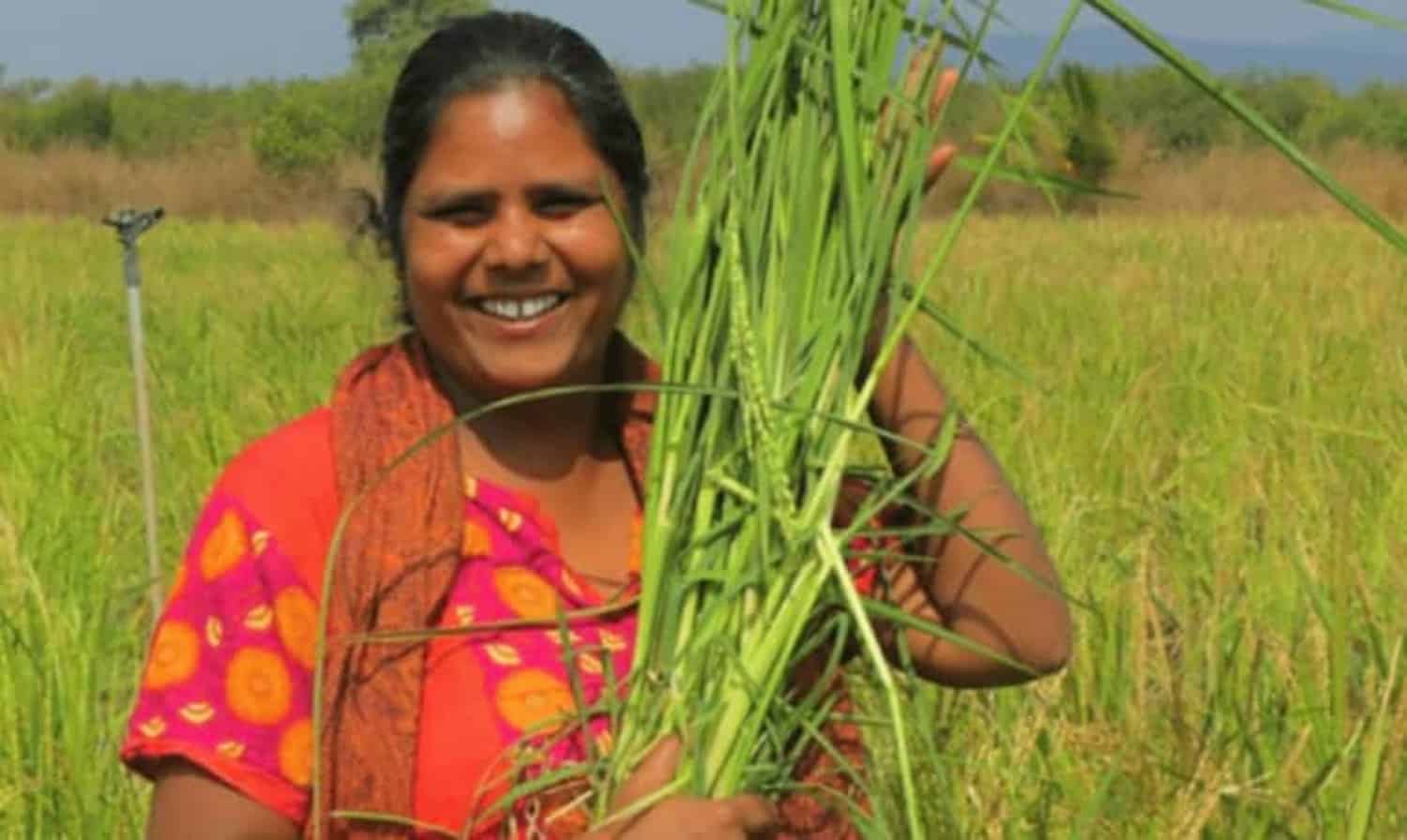 The winners of the Foundation for New York's Strongest micro-grant winners have been announced, recognizing innovative action against food waste in New York's bid to be zero waste by 2030.