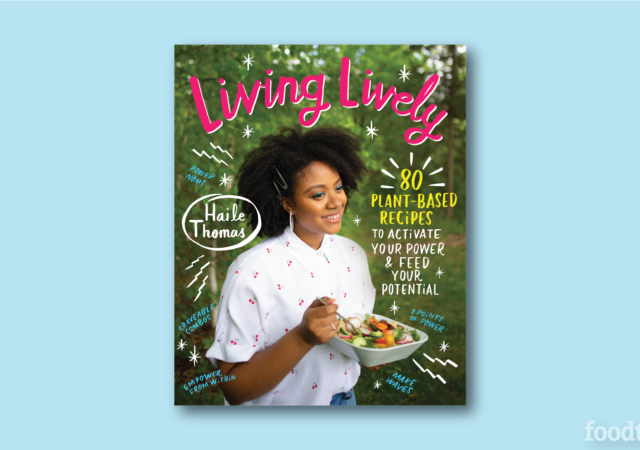 Haile Thomas, CEO of The HAPPY Organization and an internationally recognized youth health advocate, shares her recipe for roasted cauliflower with chimichurri sauce, a delicious plant-based meal from her cookbook Living Lively.
"Cooking is an act of showing up in the world, of caring for ourselves and for others," writes Beth Dooley in The Perennial Kitchen, her new cookbook showcasing local, seasonal, sustainable recipes like this oat and squash risotto.
Award-winning author and historian Toni Tipton-Martin traces Black cooking through centuries of history while celebrating the contributions cooks have made to global foodways.