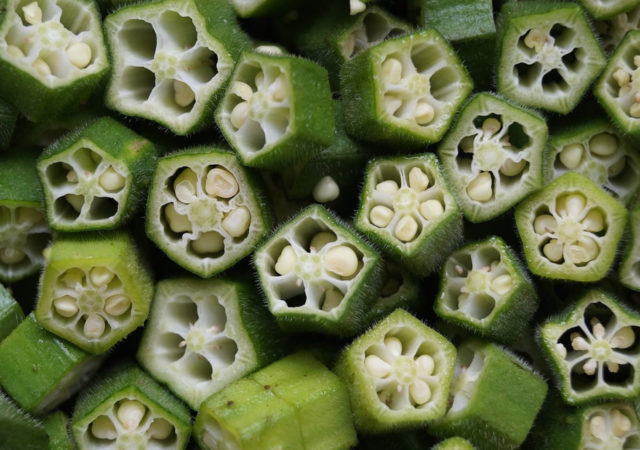 In a recent panel, chefs from Western and Southern Africa discuss reclaiming Indigenous cuisine and strengthening local food networks.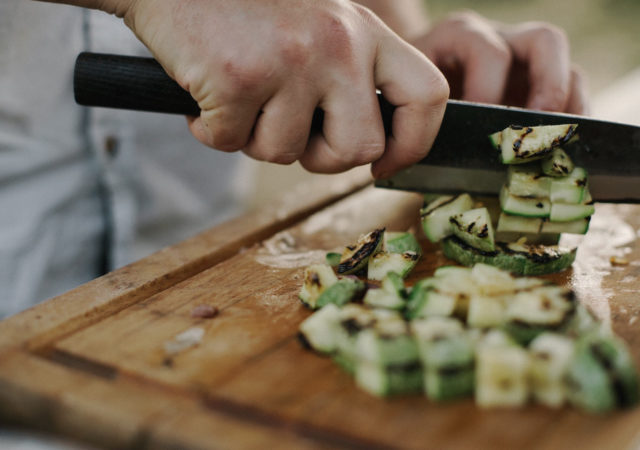 In a panel discussion, chefs from Canada and Israel talk about how they draw inspiration from their ancestors to create local, sustainable foods.
A panel discussion featuring chefs from the United States and Latin America discuss the importance of a diet that works with the environment.