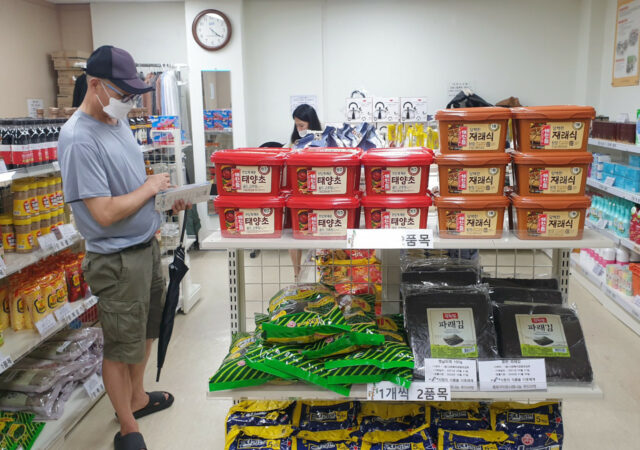 Food market models can respond to local needs while guaranteeing privacy and freedom of choice.
With the economy in freefall, Lebanese families are resorting to Facebook bartering platforms to exchange goods and services for food.
More people in the United Kingdom are struggling to access food. Nourish Scotland's online workshops help emergency food volunteers promote the dignity of those in need.