The USDA has launched grants to support urban agriculture and innovation production products.
The Good Food NY Bill would make NYC the first to install a values-based approach to food purchasing.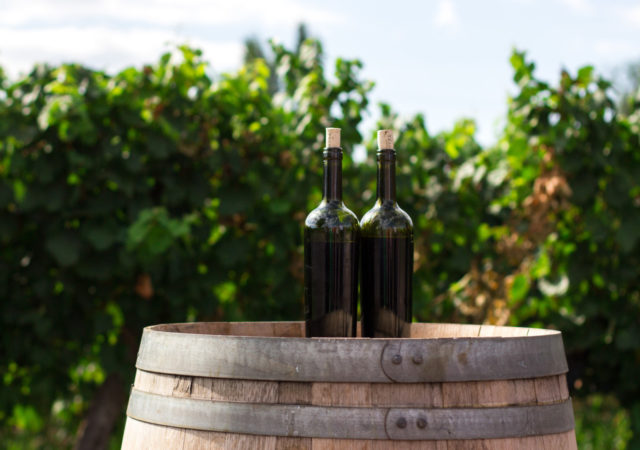 These companies are bringing consumers beverages that help raise environmental consciousness, support local economies, and lessen harmful impacts on the planet.