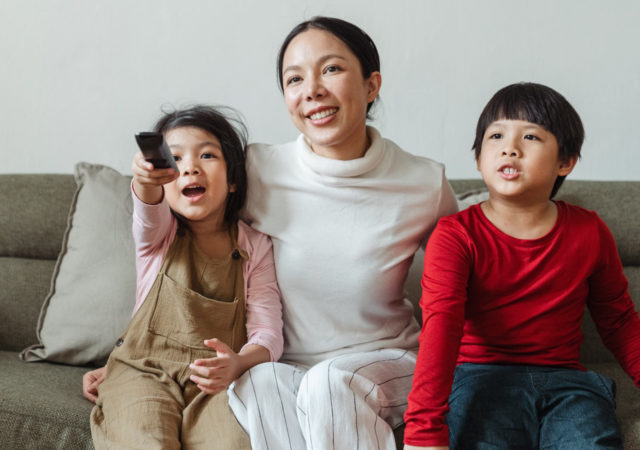 First lady Michelle Obama joins two puppets—Waffles and Mochi—on a culinary journey across the globe in a new family-friendly show.
In advance of the "Resetting the Food System" Summit co-hosted by the Barilla Foundation and and Food Tank, 30+ speakers shared what it will take to transition to a more sustainable food system.
In a year, the Refettorio Ambrosiano saved more than 25 tons of food from being wasted. The sustainable soup kitchen continues to pursue a creative and sustainable model for redistributing food waste.