A new program is helping startup companies expand their business and promote healthy and environmentally-friendly snacks for the future.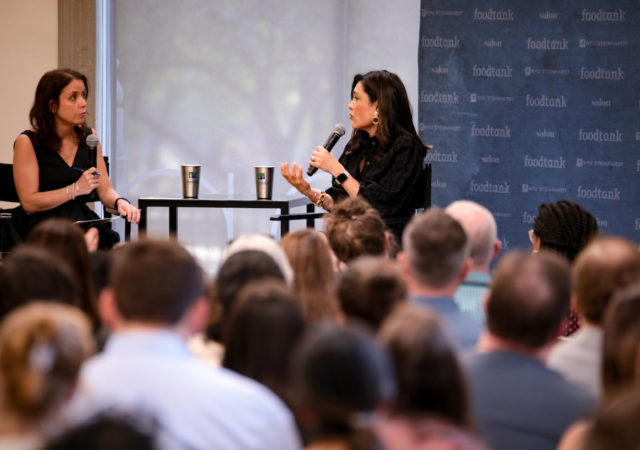 Chris McGrath of Mondelēz foods talks with Food Tank's Dani Nierenberg on the role large companies play in advancing healthy snacking.
Food Tank is highlighting 19 organizations that are strengthening the growing food movement by engaging their communities, sharing knowledge and nutritious food, and achieving lasting victories in our efforts to build a more equitable food system.