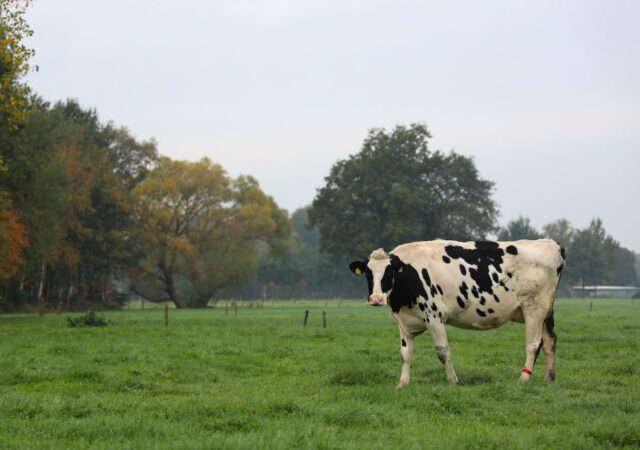 When comparing milk and its alternatives misleading marketing is an important issue worth talking about.

"The market moves things," says Julie Kunen, and leveraging its potential has the power drive change in the food system. But the private sector can't do it alone.
A new restaurant in Silver Spring, Maryland is offering customers a plant-based experience that connects eaters to the food system in a burger joint.