Researchers at the University of Oxford find that food-Related emissions could stand in the way of Paris climate agreement goals.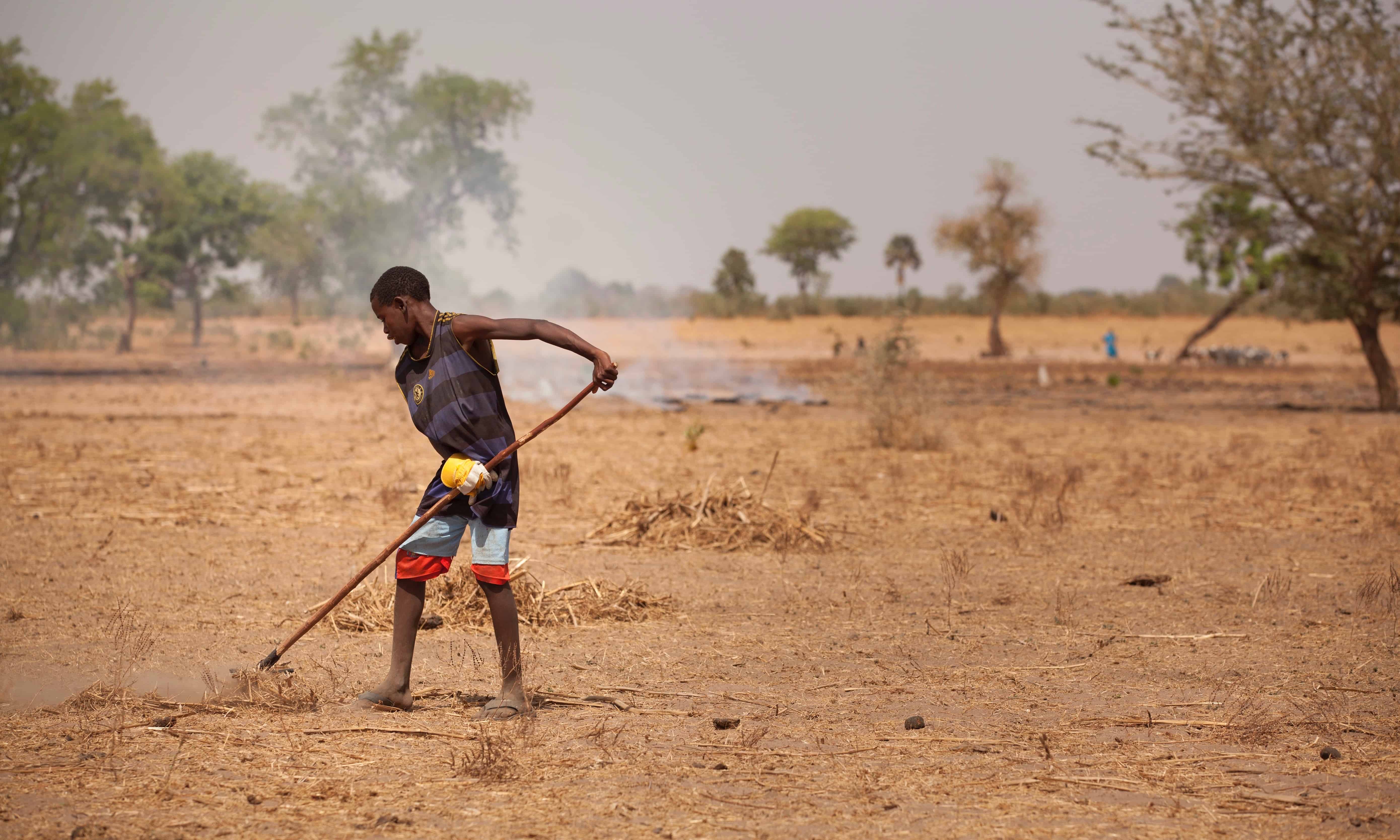 A new IFPRI report examines climate change's effect on nutrition and how a "climate-smart, nutrition-sensitive" food system, as well as mitigation and adaptation strategies, can reduce morbidity and mortality.
As the world reacts to the U.S. exiting the Paris Climate Agreement, Republican Mayor Jim Brainard of Carmel, Indiana—a long-time supporter of climate change mitigation strategies—shares his concerns.