As COVID-19 aggravates food insecurity, U.N. releases new study documenting Indigenous peoples' experiences.

FAO Director-General José Graziano da Silva explains the urgent need to reduce hunger and malnutrition across the globe as the human right to food becomes a growing priority.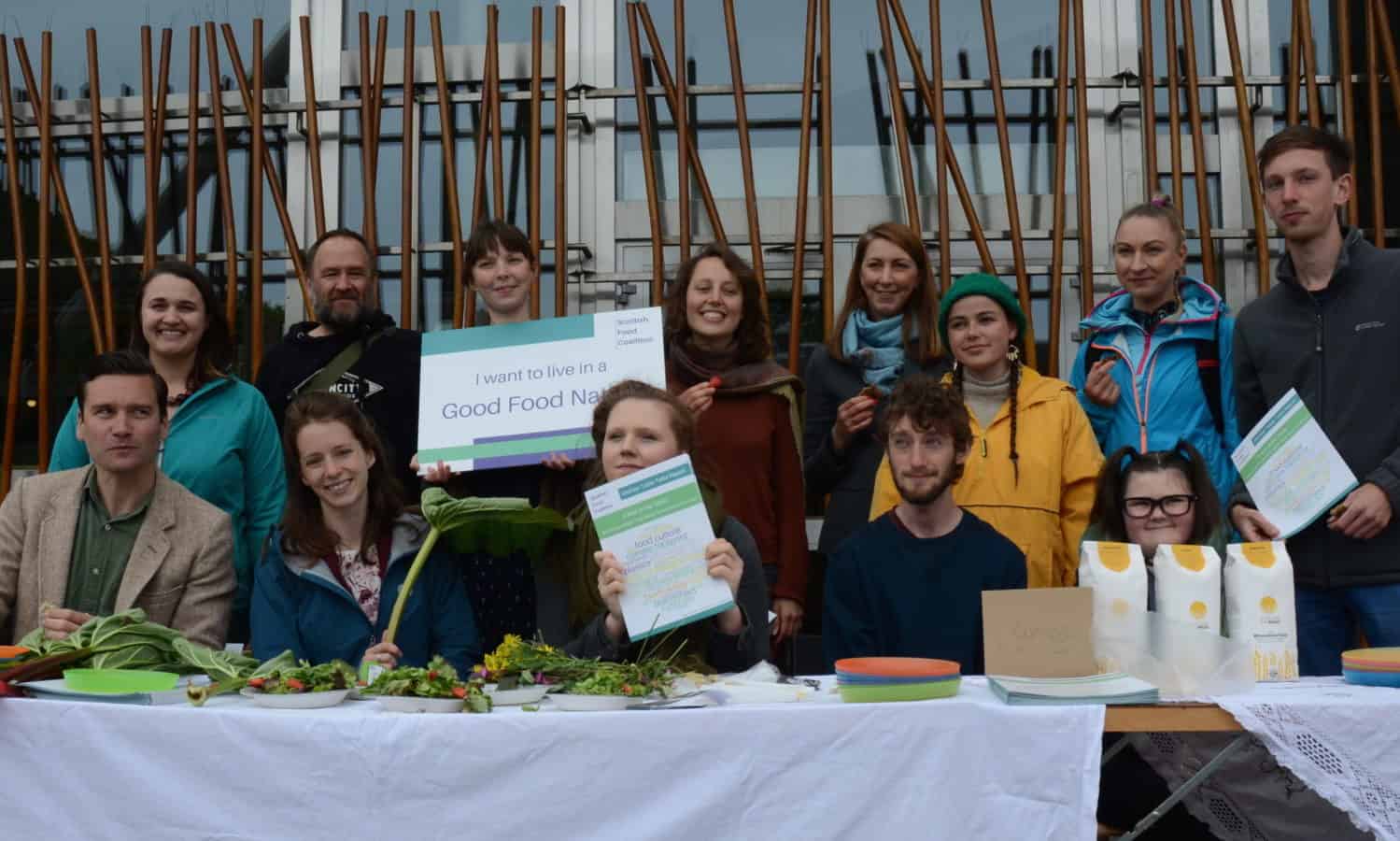 Struggling with obesity and food insecurity, Scotland may have a great opportunity to become a good food nation. The Scottish Food Coalition has been campaigning for a Good Food Nation Bill to ensure everyone has access to healthy food.