A project in Spain uses regenerative agriculture to restore biodiversity and improve profitability in olive groves.
Yonodesperdicio is the first web-mobile application in Spain for collaborative consumption to reduce household food waste.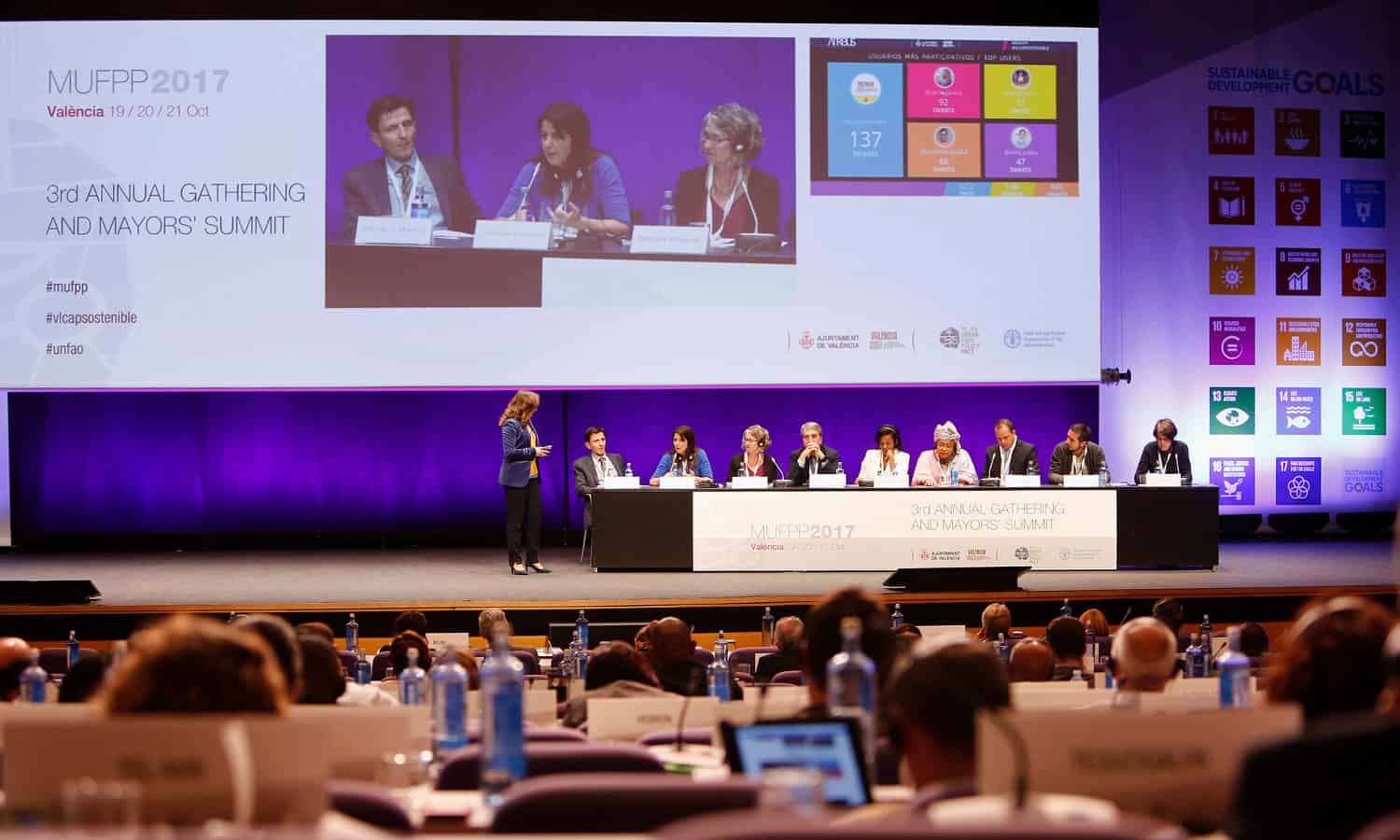 More than 400 mayors, city officials, and experts convened in Valencia, Spain from October 19 to 21, 2017 for the Third Annual Gathering of the Milan Urban Food Policy Pact (MUFPP). Delegates from the 159 signatory cities engaged in debates, forums, and panels to exchange ideas and solutions to food-related issues relevant to urban environments.