How the Double Burden of Malnutrition—undernutrition and overweight—plays out on the ground: a view from francophone West Africa.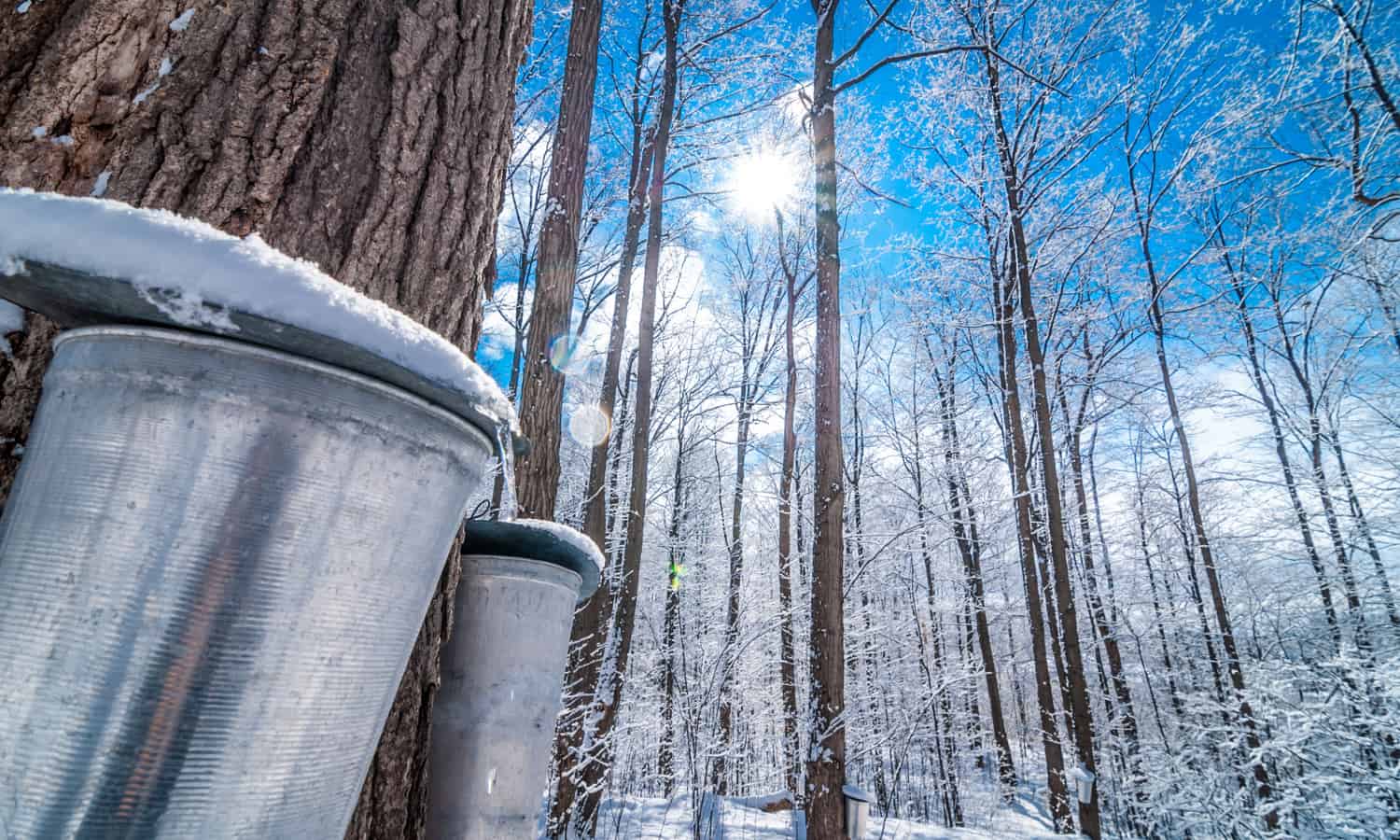 Maple sugar is a vital part of the Vermont economy. But have unseasonably warm winters hurt the maple industry? We tap into the future of liquid gold in the green mountain state.
Belize's Ministry of Labor takes strong steps to address child labor nationwide. Advocacy efforts by Fairtrade sugar cane farmers were influential in the move.