"Consumption needs to be part of agricultural conversations," says Eirini Pitsilidi of Compassion in World Farming.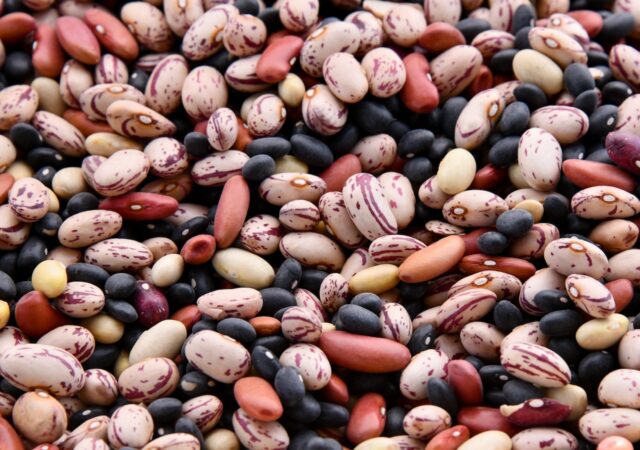 Beans hold great potential as the future grows increasingly unpredictable. Why aren't we eating more of them?
Panelists call on consumers to ask the right questions about where their food comes from and the impact of agricultural practices on future generations.