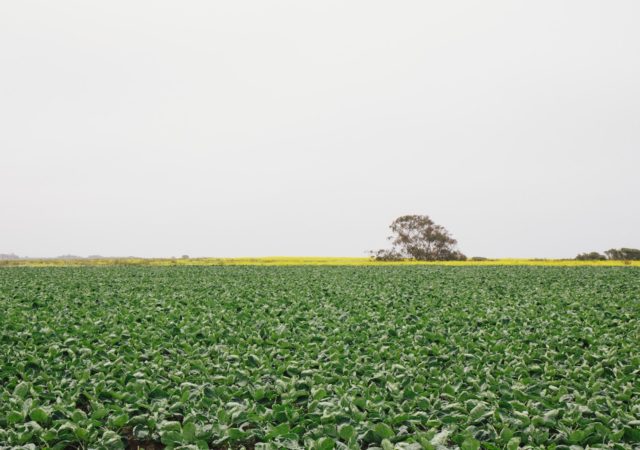 Using human-centered design, research, and development, researchers are working to build resilience in the food system.
At the Future of Food @ SXSW Vishaal Bhuyan explains how Aanika Biosciences is working to use microbial tags to improve traceability and transparency in the food system.

COVID-19 has revealed weaknesses and contradictions in our food system, but also opens up opportunities to reduce waste, improve sustainability standards, and bring equity into supply chains.