Civil society organizations, scientists and Indigenous peoples are taking a stand against UN Food Systems Summit's agenda.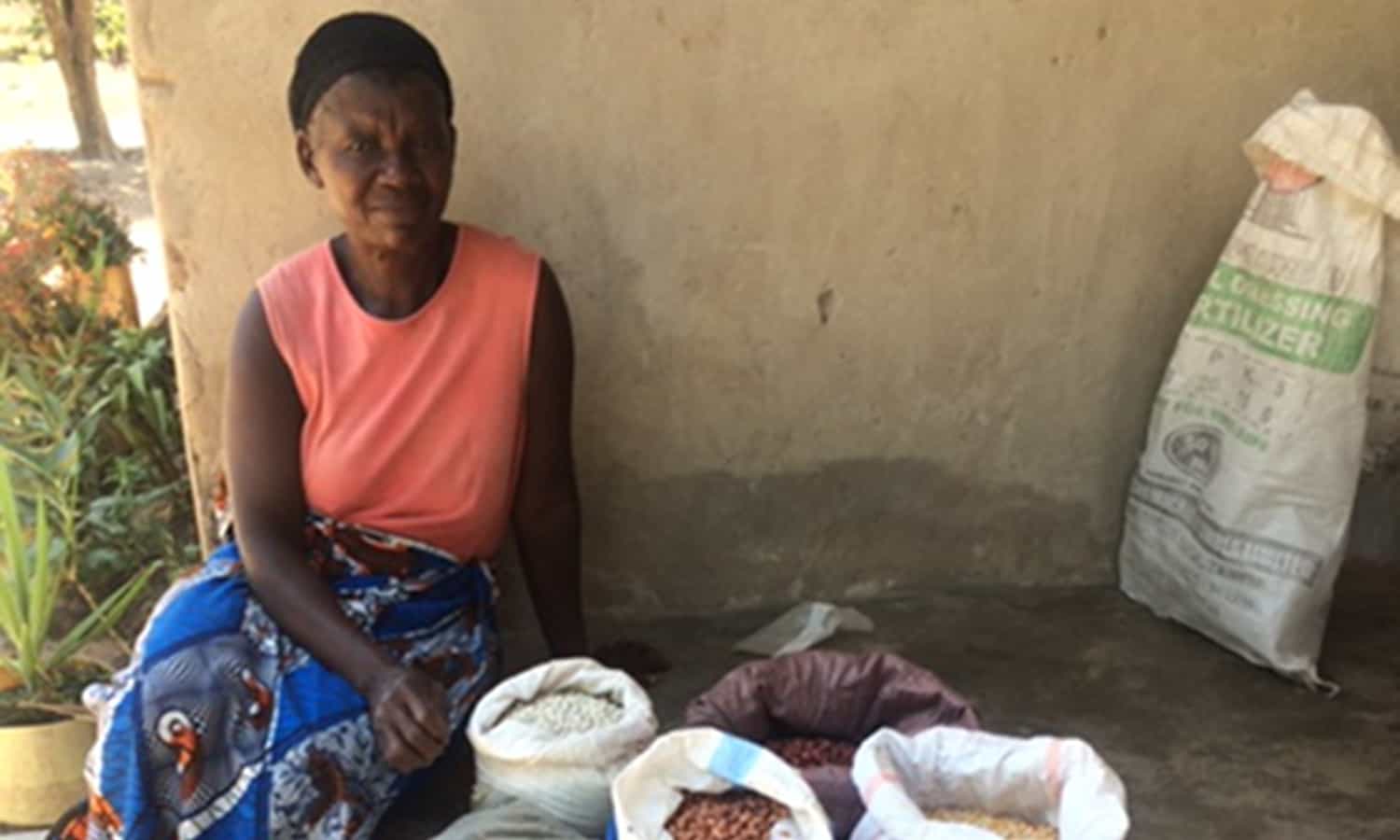 The Declaration on the Rights of Peasants and other People Working in Rural Areas, which was the product of some 17 years of diplomatic work led by the international peasant alliance La Via Campesina, formally extends human rights protections to farmers whose "seed sovereignty" is threatened by government and corporate practices.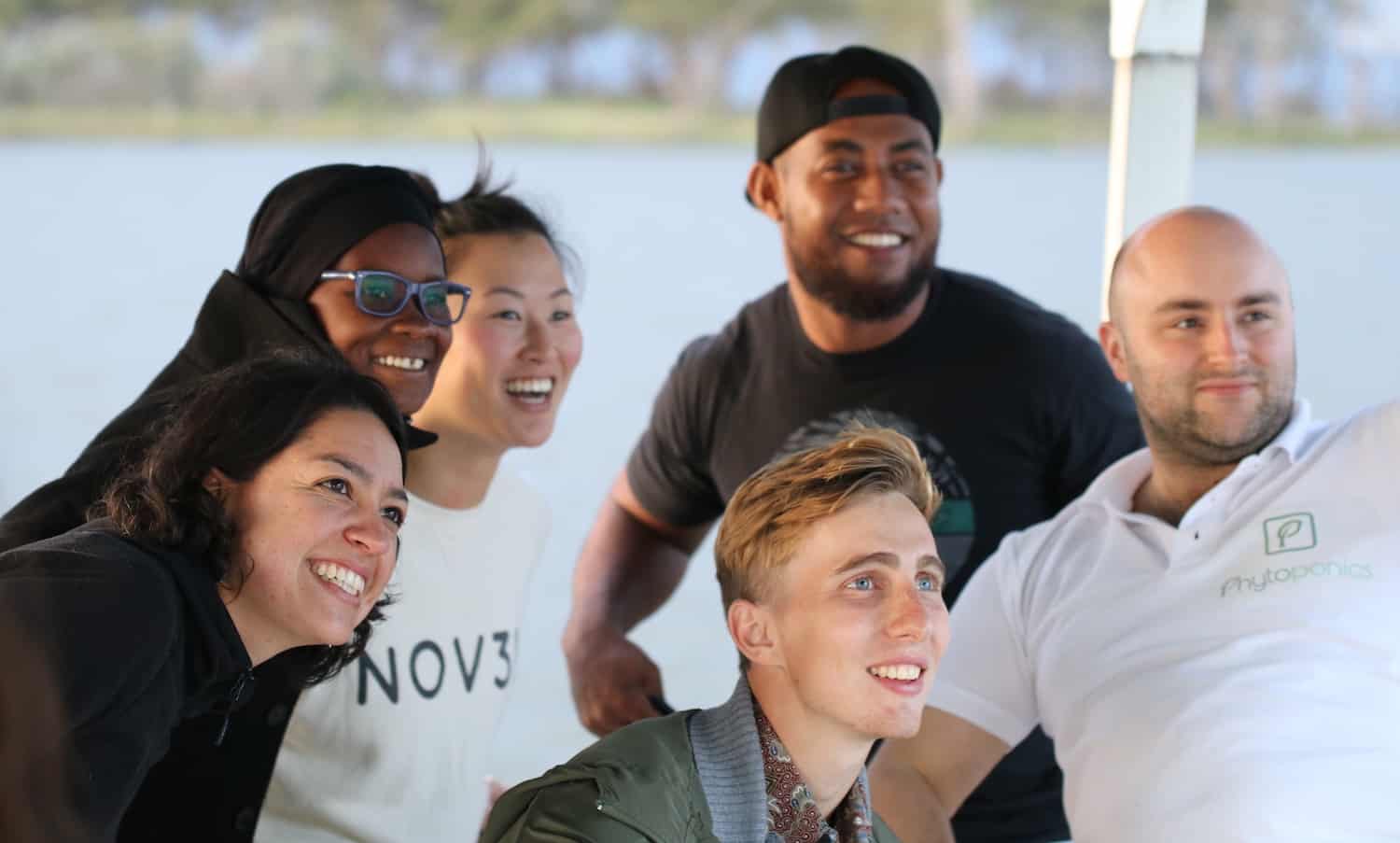 U.N. Environment Programme invites young adults with ideas for environmental sustainability to apply for 2018 Young Champions of the Earth award.